HIGH POINT, N.C., June 4, 2021 High Point University welcomed eight new hires in the months of April and May. They are as follows: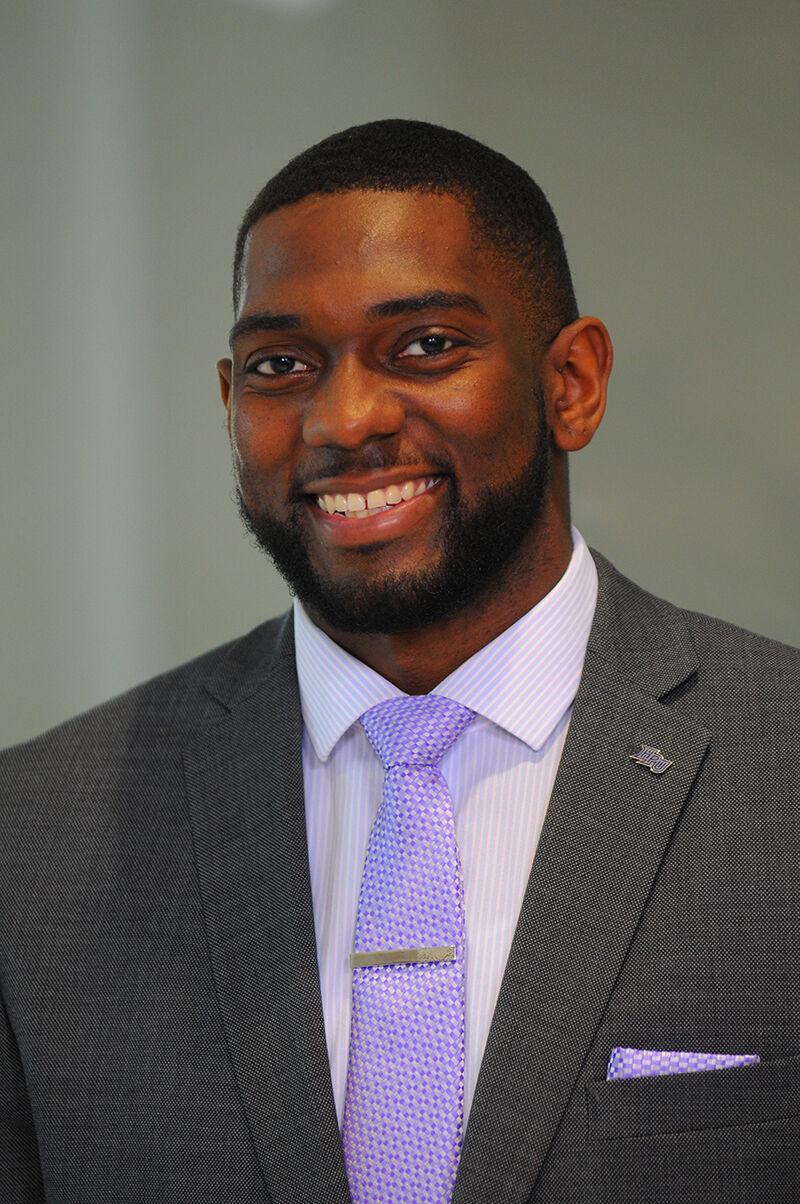 Brandon Floyd joined the Career and Professional Development Office as assistant director of career and professional development.
In his role, Floyd helps students with internship and job search strategies and guides them in leadership development and career exploration. He works to partner with companies that offer internships and employment opportunities to HPU students. Floyd holds a B.A. in sport management and a M.S. in Operations Management. Prior to joining HPU, he was a graduate assistant at the University of Arkansas and interned for the NCAA.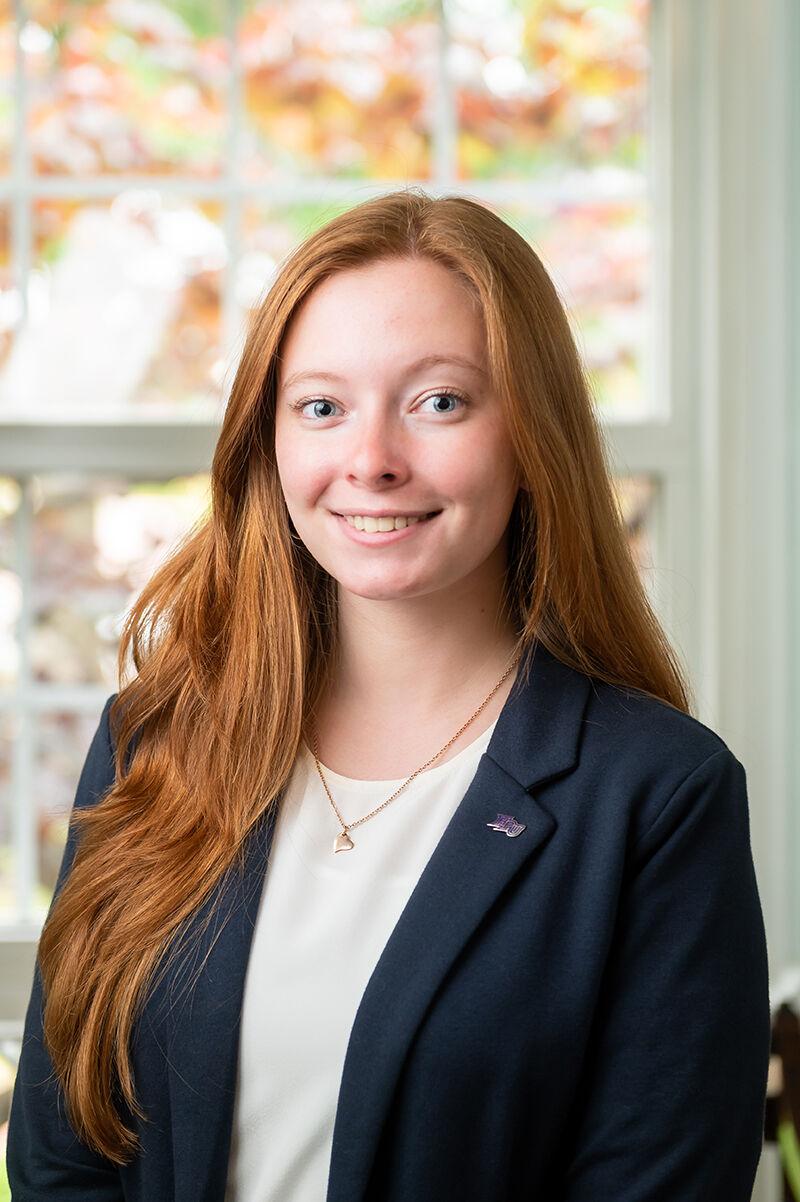 Makayla Utt joined the Admissions Office as an admissions counselor.
Utt handles incoming calls and emails to the admissions office as the admissions phone counselor. She increases the flow of information and assist her co-workers and prospective students with the admissions process. Utt graduated from HPU in May with a B.S. in psychology. Throughout her undergraduate career, she worked in the admissions call center. 
Angel Morrison joined the Admissions Office as an admissions counselor.
In her current role, Morrison establishes relationships with prospective students and their families. She helps and support them as they embark on their college search. She holds a B.S. in sports management and a M.S. in sports management. She previously served in the Student-Athlete Services Department at Jacksonville University and assistant academic advisor for the football team at Indiana University.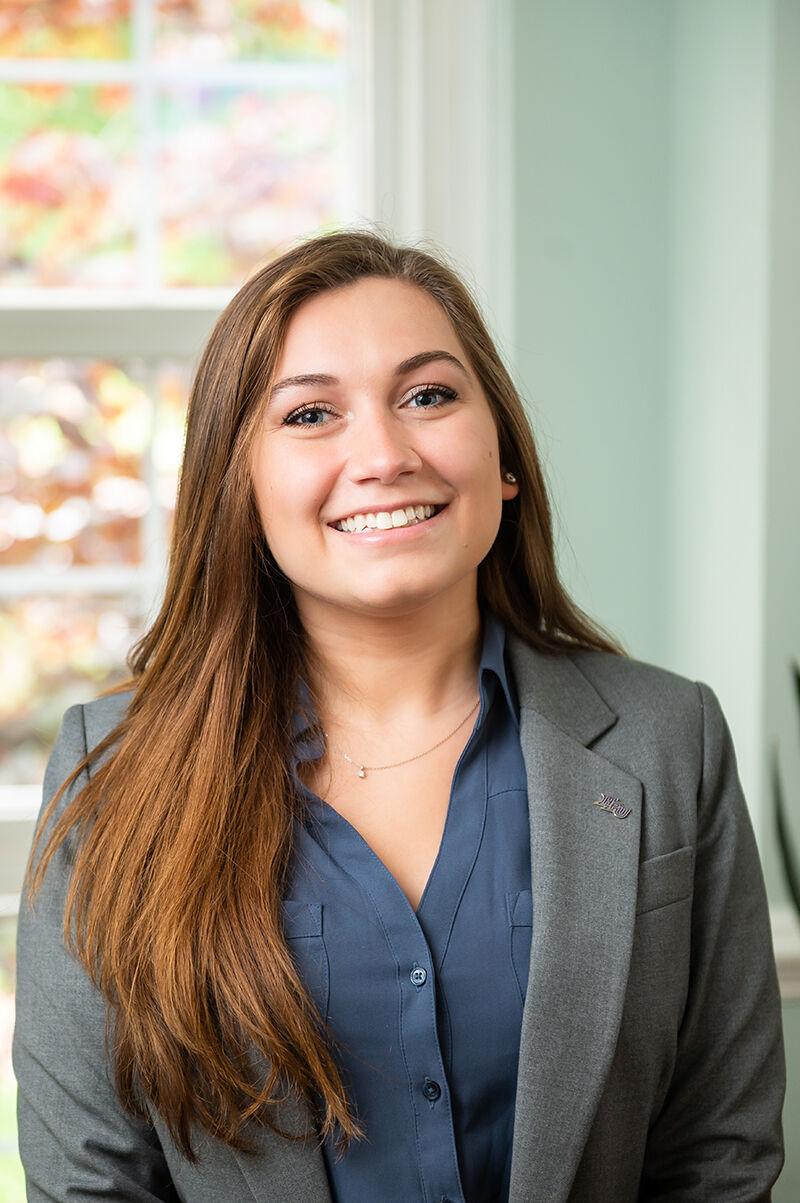 Nikki Short joined the Admissions Office as an admissions counselor.
As an admissions counselor, Short assists prospective students with filling out their application and shares information about High Point University. She received both a B.A. in elementary education and a M.A. in communication and business leadership from HPU.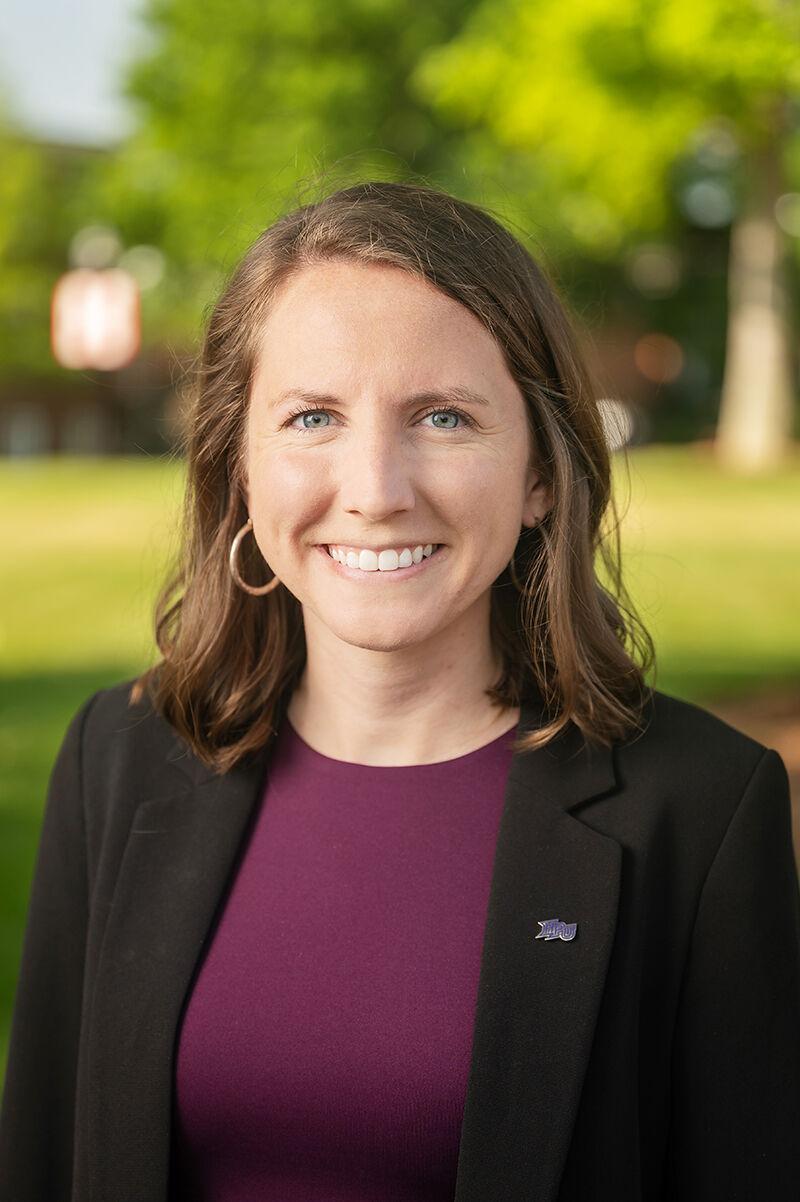 Darby Pohle joined the Career and Professional Development Department as a career advisor.
Pohle works as a career advisor in the office of career and professional development and will assist business school students in career and major exploration, job and internship searches, creating and fine-tuning resumes and cover letters, and professional development. Prior to joining HPU, she served as a graduate assistant in the Career Center and Office of the Registrar at the University of North Carolina at Wilmington. Pohle has a B.S. degree in graphic communications and an M.Ed. in higher education.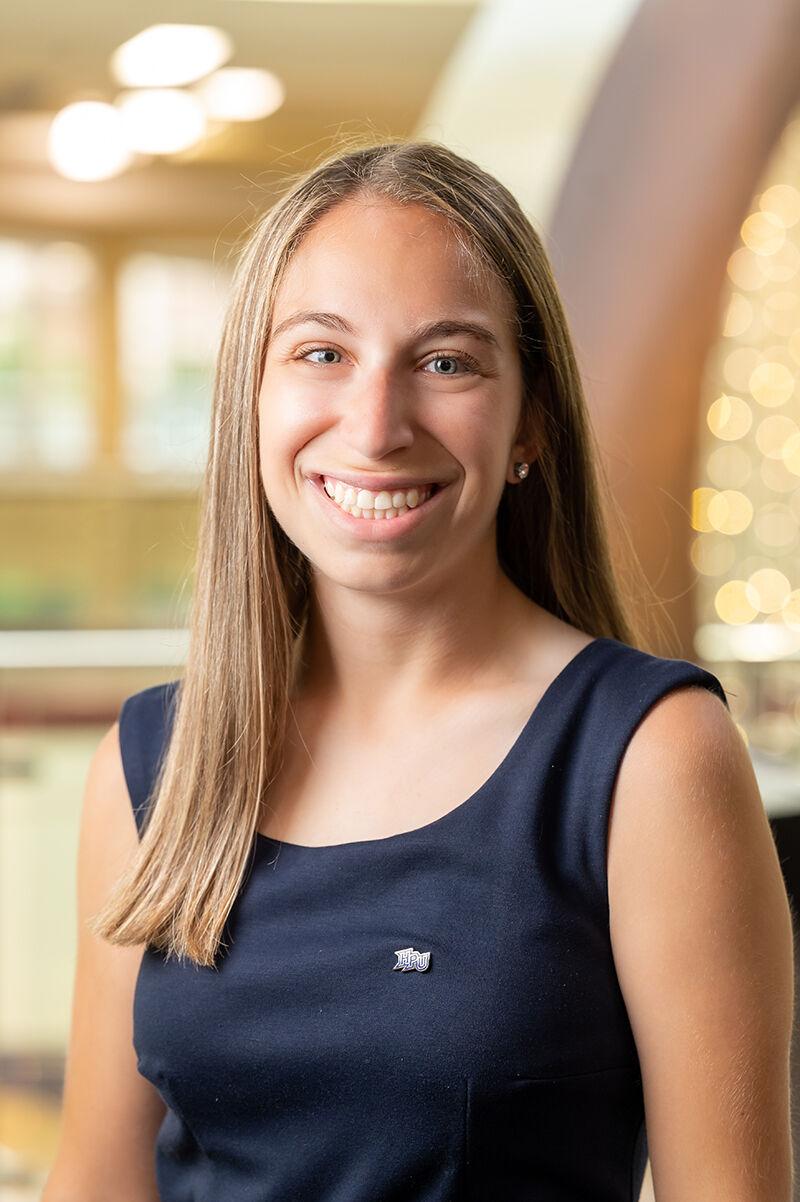 Jaime Weiser joined Student Affairs as resident director.
As a resident director, Weiser will facilitate a sense of community and security for first-year students who reside in HPU's women's complex. She will supervise student staff members and collaborate with other offices to provide residents with a holistic living and learning experience. Weiser holds a bachelor's in marketing and an M.ED. in student personnel in higher education. Weiser has experience as a peer advisor, a resident assistant, an instructor and a graduate community coordinator.
Janira Powell joined Facility Operations as university mail center team leader.
As mail center team leader, Powell ensures mail is scanned into the university system and distributed to students, faculty and staff in a timely manner. She will also supervise a team of student workers. Prior to joining HPU, she worked in a variety of manufacturing organizations with knowledge in distribution, shipping, receiving and distribution. Powell has over five years' experience working with UPS, FedEx, DHL, USPS and Amazon. She is certified in logistics management.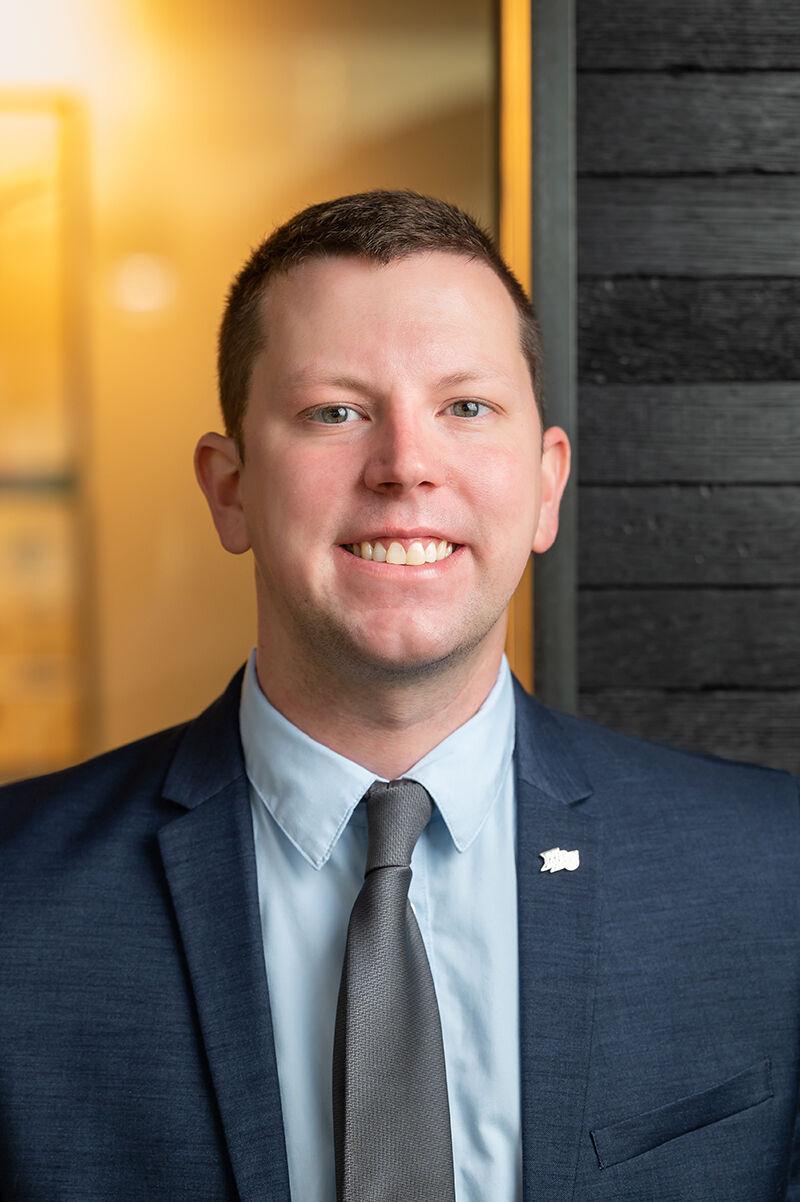 Eric Mason joined HPU as the assistant director of graduate admissions, communications, and recruitment.
Mason is responsible for the creation and management of recruitment communication, systems, and reporting for the graduate admissions office. Prior to joining HPU, Mason held a variety of positions at Bluefield College, including associate director for online enrollment, principal designated school official, and senior enrollment counselor for online and graduate programs. Mason obtained his B.A. in history and an M.A. in education.
At High Point University, every student receives an extraordinary education in an inspiring environment with caring people.® HPU, located in the Piedmont Triad region of North Carolina, is a liberal arts institution with 5,600 undergraduate and graduate students. It is ranked No. 1 by U.S. News and World Report for Best Regional Colleges in the South and No. 1 for Most Innovative Regional Colleges in the South. The Princeton Review named HPU in the 2021 edition of "The Best 386 Colleges" and on the Best Southeastern Colleges "2021 Best Colleges: Region by Region" list. HPU was recognized as a Great School for Business Majors and a Great School for Communication Majors. HPU was also recognized for Best College Dorms (No. 1), Most Beautiful Campus (No. 9), Best Career Services (No. 19) and Most Active Student Government (No. 19). For 10 years in a row, HPU has been named a College of Distinction with special recognition for career development, business and education programs, and The National Council on Teacher Quality ranks HPU's elementary education program as one of the best in the nation. The university has 60 undergraduate majors, 63 undergraduate minors and 14 graduate degree programs. It is a member of the NCAA, Division I and the Big South Conference. Visit High Point University on the web at highpoint.edu.