GREENSBORO, NORTH CAROLINA — Crumbl Cookies, the nation's fastest-growing gourmet cookie delivery and takeout company, is set to take the Triad by storm when they open their first Triad location in Greensboro.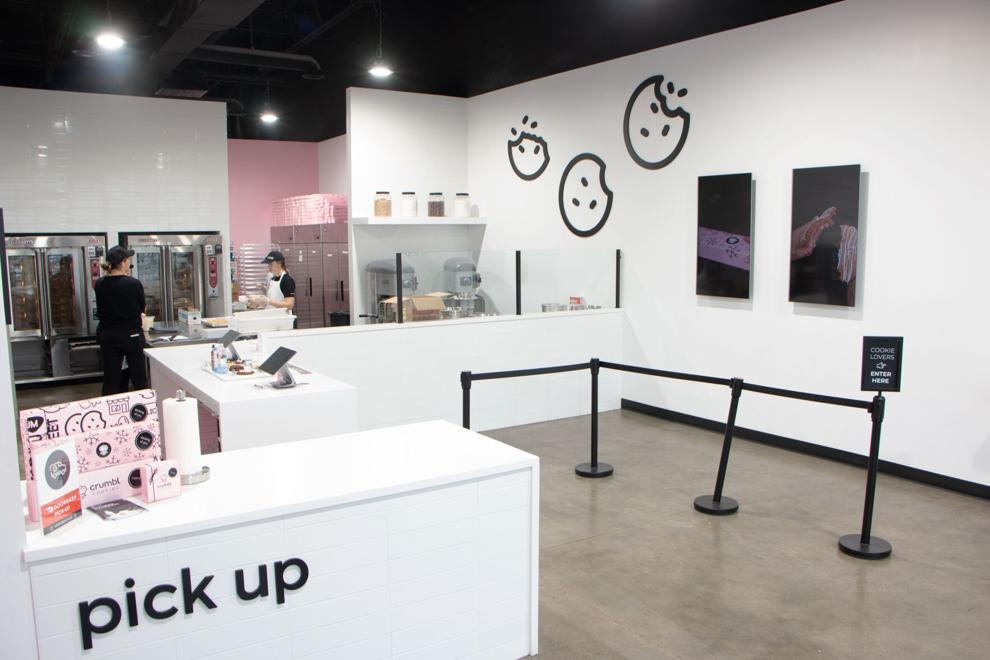 Crumbl Cookies - Greensboro will be located at 1218 Bridford Parkway in Wendover Place Shopping Center and is known for their weekly rotating cookie menu and its famous pink box. A free cookie day will occur the day after the store's grand opening and all customers will enjoy one of their award-winning fresh chocolate chip cookies — absolutely free!
Inside every Crumbl store, staff members mix, bake, and prepare the cookies fresh in an open kitchen for all to see.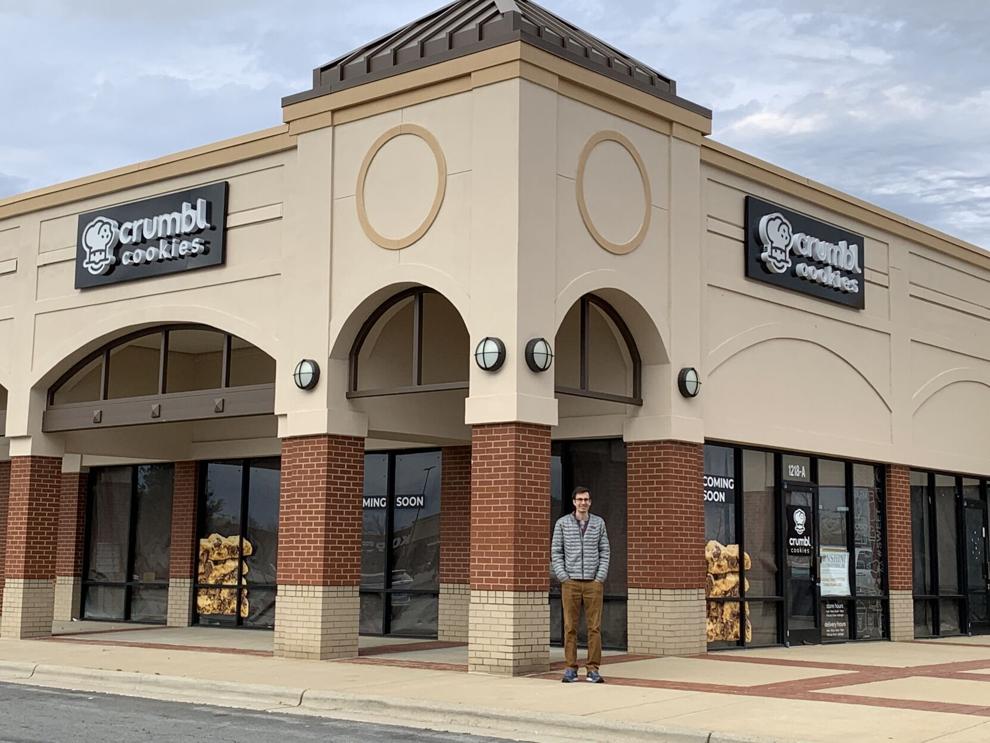 "Having our customers see every cookie being made is one of the best experiences of our stores," said Sawyer Hemsley, Crumbl Co-founder & COO. "Each ingredient is carefully chosen to provide customers with the highest quality cookie on the market."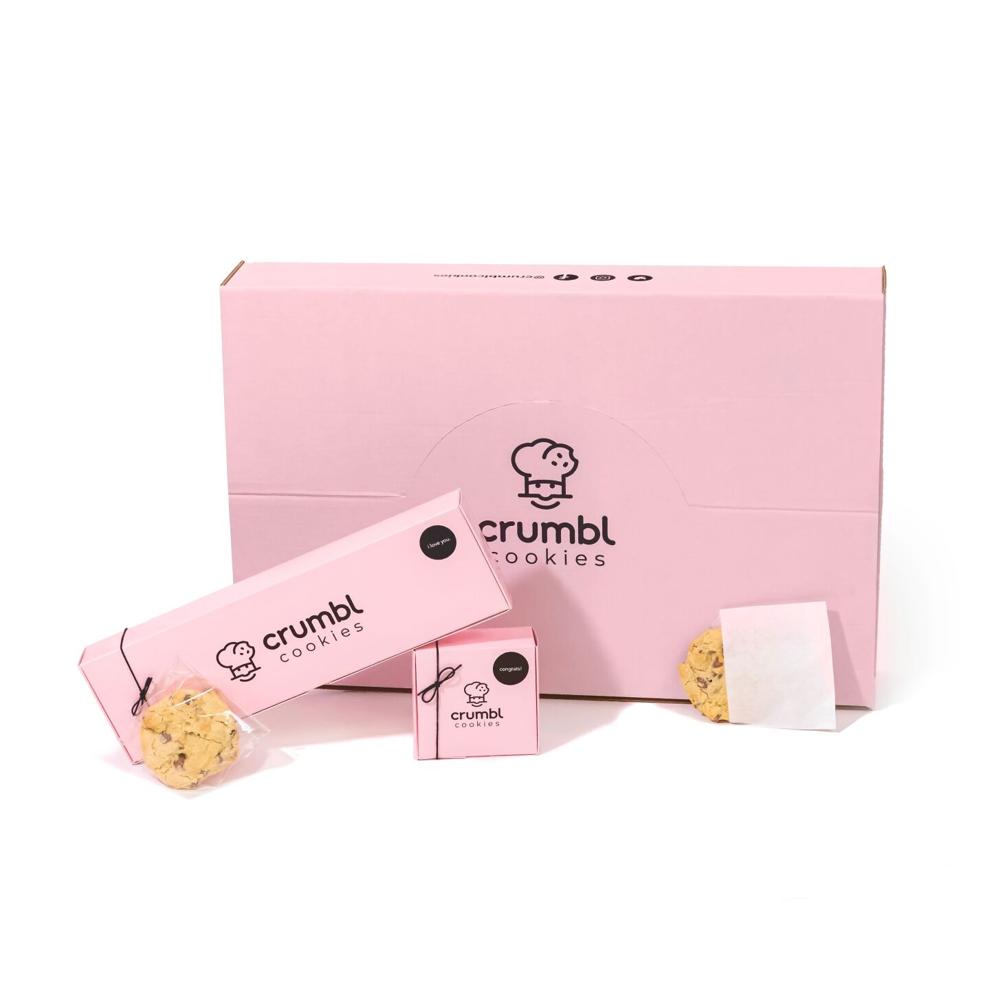 Crumbl features four specialty cookies each week, along with the standard favorites: warm chocolate chip and chilled sugar. Cold milk and gourmet ice cream are also on the menu.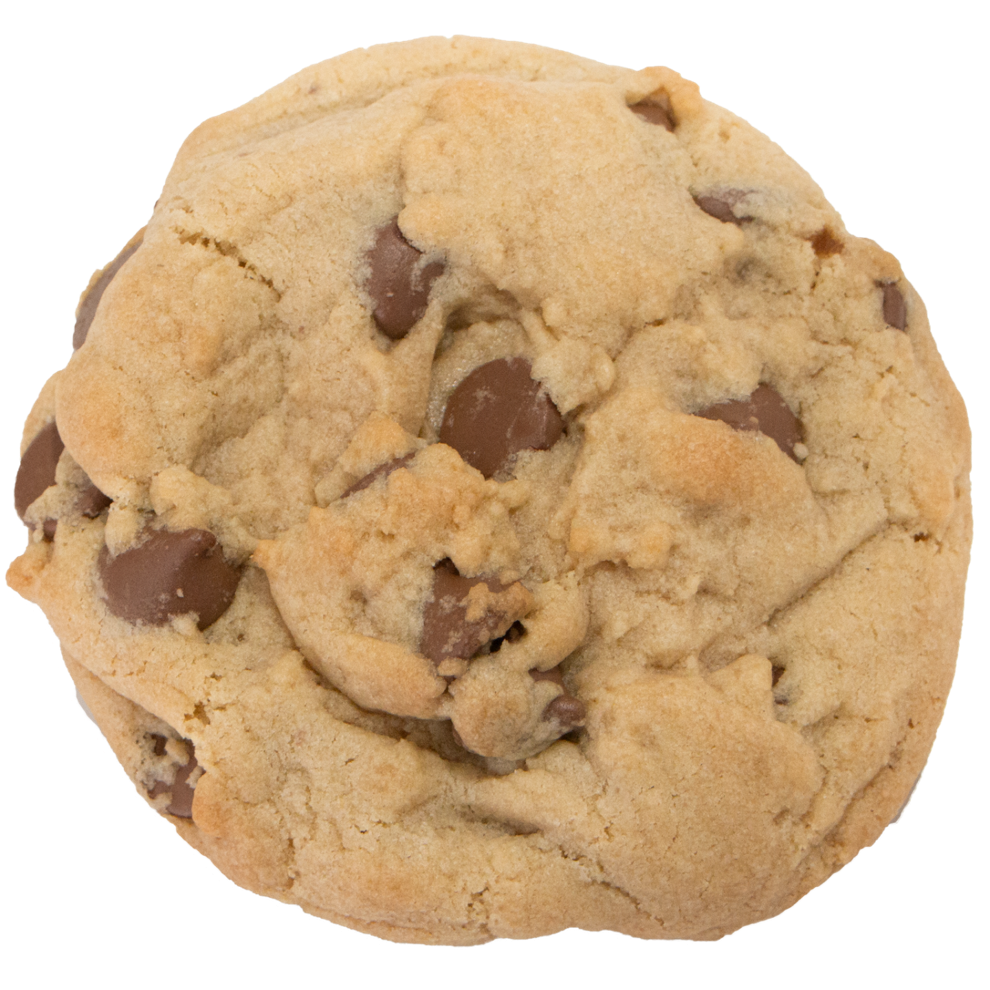 Some of the Crumbl specialty cookies include: Muddy Buddy, Biscoff Lava, Funfetti, Snickerdoodle, Coconut Lime, Chocolate Caramel, Nutella Sea Salt, Oatmeal Chocolate Chip, Rocky Road, S'Mores, Pumpkin Pie, and many more.
Crumbl is open from 8-10pm on weekdays and 8am-midnight each Friday and Saturday. Crumbl is closed on Sundays. Visit us online at crumblcookies.com, on social media, (@crumblcookies), or at any of our locations.