Crisp named NAR's recipient of annual Fair Housing Champion Award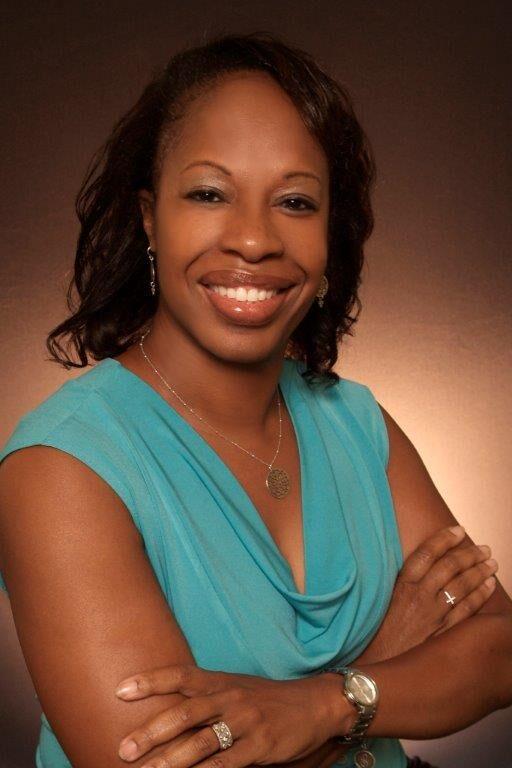 Fair Housing Month is the ideal time for stories highlighting how local leaders, like Greensboro Regional REALTORS® Association president Sofia Crisp, are working to bridge the city's racial homeownership gap.
Greensboro's Black homeownership rate is 37.4%, while the White homeownership rate is 73.5%.
As a long-time fair housing advocate and 30-year real estate expert, Sofia launched the nonprofit Housing Consultants Group, a HUD approved housing counseling center that helps underserved populations in the Piedmont/Triad area improve their financial capability and potential for wealth creation through investing, banking, financial relationships and homeownership.
When Greensboro was devastated by a tornado in 2018, Sofia also lobbied for and secured $800,000 in recovery funds, plus volunteered resources to manage temporary rent and mortgage assistance for over 1,500 displaced families. While helping clean up after the tornado, Sofia discovered that in the majority-Black neighborhood affected, residents were paying exorbitant rent costs for substandard housing.
In response, she started a social media campaign using the hashtag #100HOMES, which created 317 new homeowners in 2019, 347 homeowners in 2020 and 253 homeowners in 2021. Through her efforts, she helped increase African American homeownership in the poorest ZIP code of Greensboro by 68%.
Today, Sofia was honored by the National Association of REALTORS® as a recipient of the annual Fair Housing Champion Award and awarded a $5,000 grant for her efforts to advance fair housing and expand homeownership in Greensboro.
###
The Greensboro Regional REALTORS® Association, Inc. is a non-profit organization whose mission is to support its members in their business pursuits by promoting the highest professional ethics and being the primary provider for quality services, education and real estate information in the market area.