Chamber Announces Leadership Greensboro Award Winners
GREENSBORO ⁠— The Greensboro Chamber of Commerce is proud to announce the winners of Leadership Greensboro's highest awards. Chief Brian L. James is the winner of the 2022 Denise E. Maleska Leadership Service Award, and the four winners of the Leadership Service Medal are Courtney Dabney, Steven Matthews, Skylar Mearing, and Jimmi Williams.  These awards recognize the most dynamic and impressive community leaders, demonstrating exemplary leadership that positively affects the citizens and community of Greensboro. These award winners will be recognized at the Leadership Greensboro New Year Alumni Celebration on February 8th at 5:30 pm at the Barber Park Events Center. Read the winners' full biographies at greensboro.org/lg-award-winners.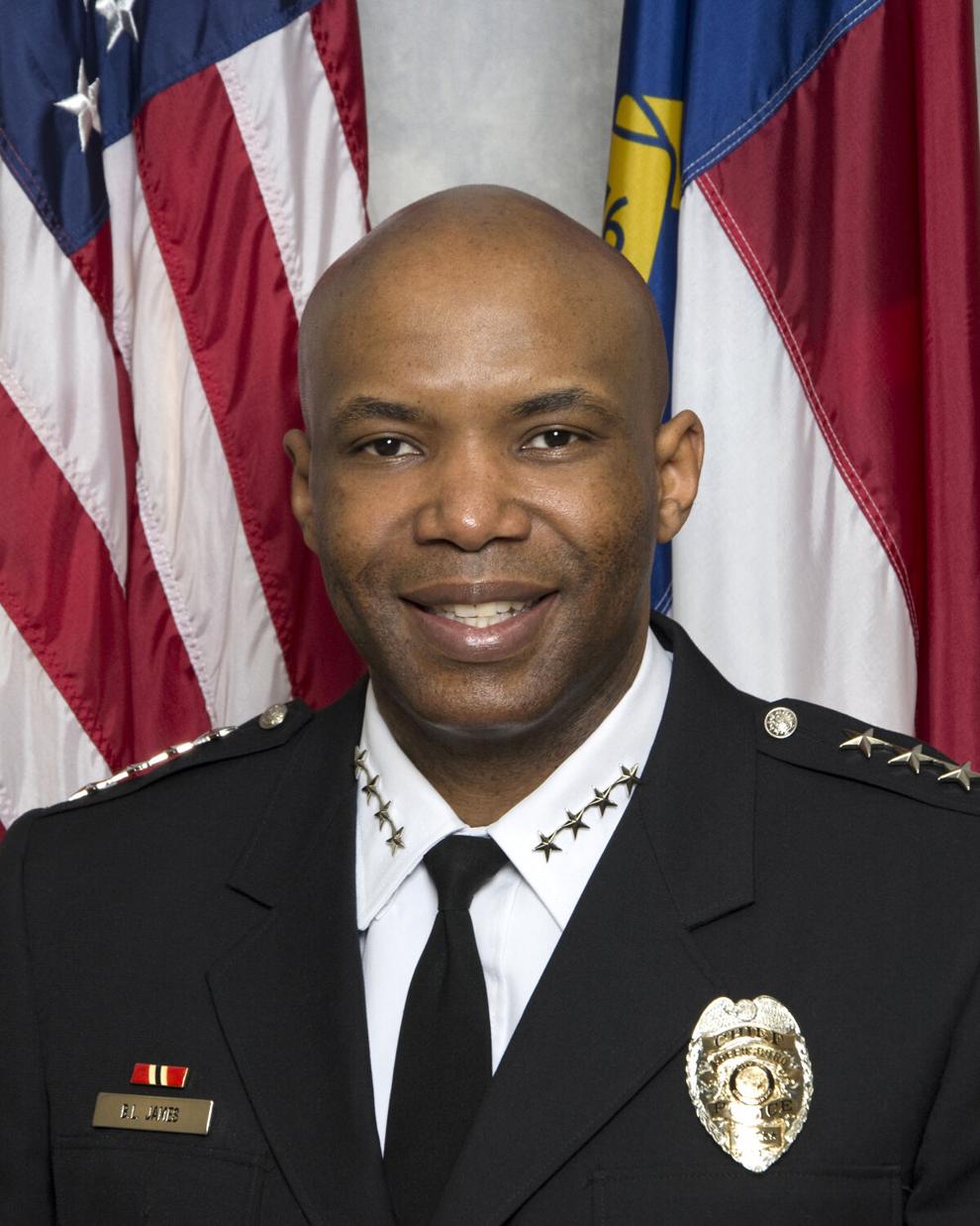 Chief Brian L James, winner of the Denise E. Maleska Leadership Service Award, is a Greensboro native who grew up in the Woodmere Park community. A graduate of North Carolina A&T State University, he is an alum of both Leadership Greensboro and Other Voices. Chief James served as the 23rd Chief of Police of the Greensboro Police Department, first joining the force in February 1996. During his tenure, Chief James implemented and changed policies in the GPD to create greater public trust and accountability, and he also implemented a summer employment program for Greensboro's youth while continually participating in multiple conversations to address issues impacting communities and policing. Chief James also implemented the Behavioral Health Response Team to better address issues that challenge local citizens struggling with mental health. Chief James also advocated for and received additional access to mental health resources for first responders in the city of Greensboro.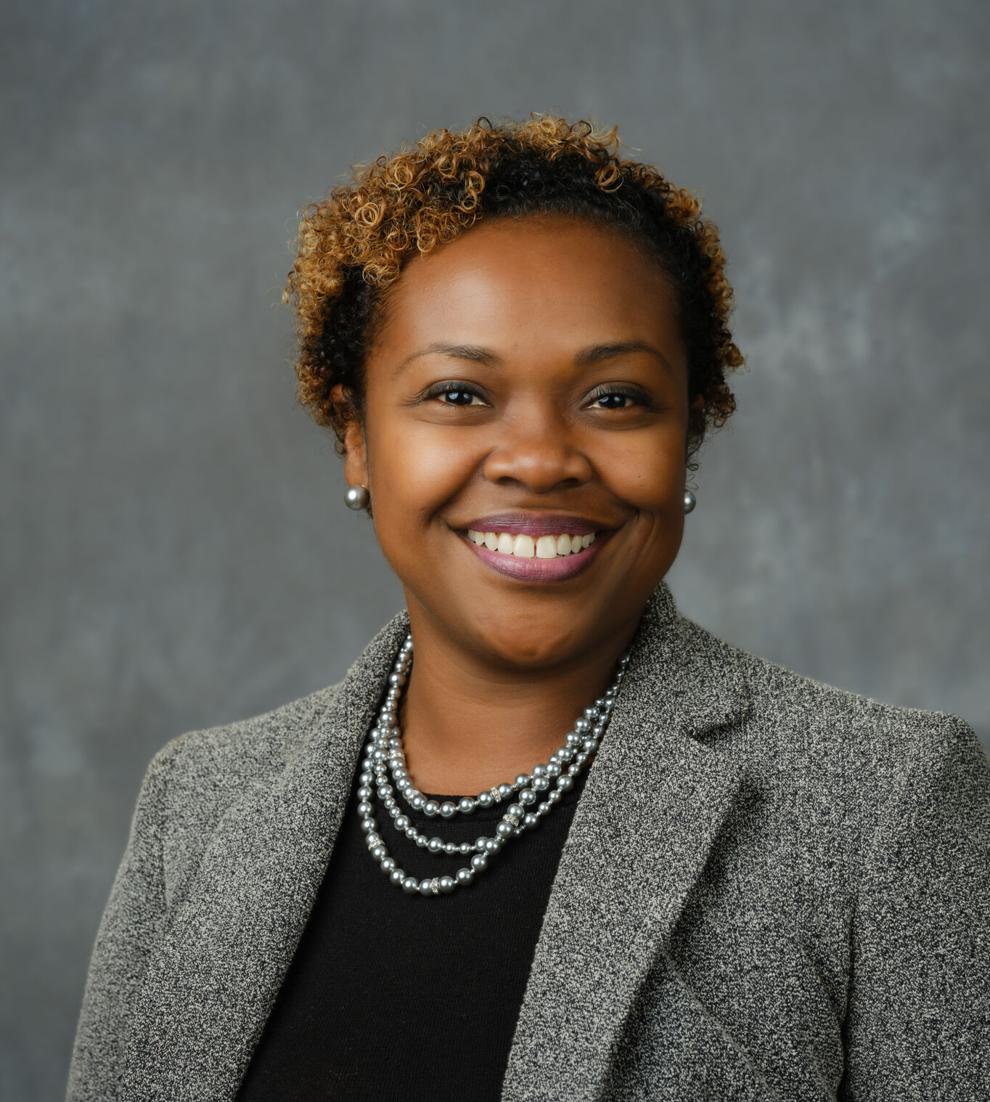 Courtney Hammond Dabney is a Greensboro native who takes pride in serving her local community. A graduate of the University of North Carolina at Chapel Hill, she currently serves as the Senior Director of Development for the School of Education at UNC Greensboro. Her fundraising career includes experience at Children's Home Society of NC on the Community Engagement team and work at NC A&T State University on the $181 million campaign that included the naming the Hairston College of Health and Human Sciences. She also led a team at Wake Forest University that raised more than $15 million. A 2015 graduate of Leadership Greensboro, she has served on the Advisory Council for LG and volunteered with organizations such as the Women's Resource Center, the Volunteer Center of Greensboro, and Black Child Development Institute of Greensboro.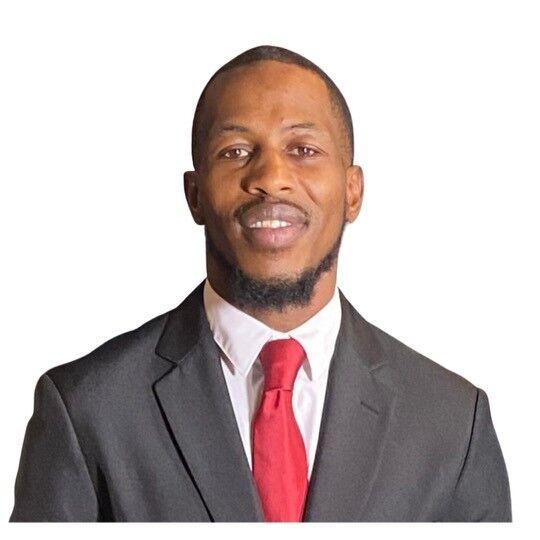 Steven Lee Matthews is a proud father, veteran, community organizer, and visionary who founded Punch4Pounds KIDS, "developing today's youth into tomorrow's leaders through combat sports, the selfless service of mentoring, and the advocacy of healthy thinking." Matthews took the core values of soldiering and began empowering the youth of the Piedmont Triad. Punch4Pounds interrupts gang and gun violence by engaging those most at-risk, and preventing retaliatory violence through an alternative conflict resolution module. Matthews is a former member of the Juvenile Crime Prevention Council, an onsite facility location where Punch4Pounds KIDS partners with communities in Greensboro, Guilford, and Forsyth County Public Schools, the NCDPI 21st CCLC Program, and NC Works as a service provider, allowing Punch4Pounds to serve youth ages 4-24.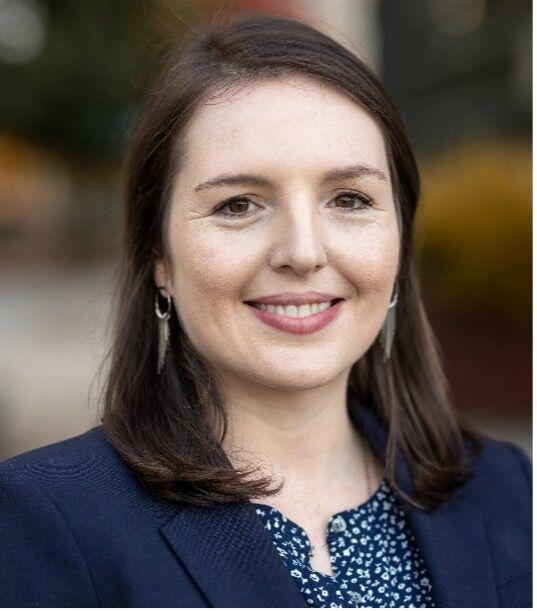 Skylar Mearing is the Vice President and Director of Marketing at Bank of Oak Ridge. She is a UNC Greensboro graduate and a 2014 Leadership Greensboro alum who lives, works, and volunteers in Greensboro. Skylar serves as a city-commissioner with the Greensboro Commission on the Status of Women acting as an advisor to the Greensboro City Council on improving the lives of women in Greensboro. Skylar also sits on the UNC Greensboro Advisory Board for the Department of Marketing, Entrepreneurship, Hospitality & Tourism, providing guidance on department growth and priming college students for career success. Skylar is a Triad Business Journal's 40 Leaders Under Forty Award recipient for business leadership and achievement, and has also received the UNCG Bryan School Leadership & Achievement Award, as well as the UNCG Faculty Senate Award for Outstanding Achievement.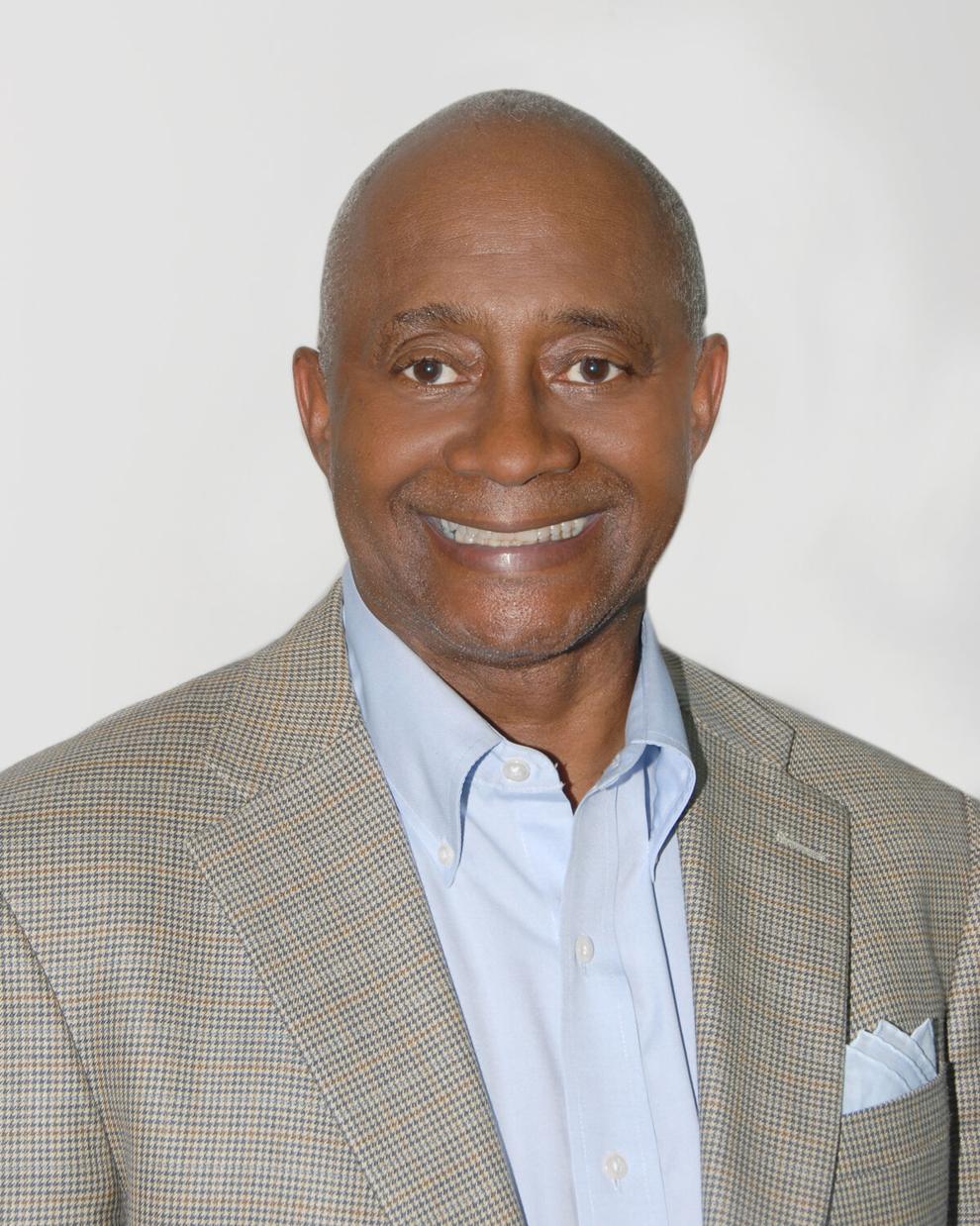 Jimmi Williams was born in Winston-Salem and raised in Kimberly Park projects. He was amongst the first group of black students in Winston-Salem to be bussed to traditional white schools to achieve desegregation. Jimmi graduated with a BA in American and Black American Studies from Amherst College in Amherst, MA. He has served as Executive Director of Communities in Schools since 1994. During his tenure, the organization has grown from one full-time staff member serving 200 students at four schools to a staff of 15 serving an average of 2,500 students at 11 schools. The organization is the recipient of the prestigious "2 Those Who Care" Award as well as the Volunteer Center's Outstanding Volunteer Program. It was one of the first programs commissioned as a certified member of the national Communities in Schools network, having passed the national qualities and standards review in 1998-1999.
####
About the Greensboro Chamber
The Greensboro Chamber of Commerce is the largest business organization in the community serving more than 1,250 member businesses through programming designed to help them succeed and grow. A partner in the Guilford County Economic Development Alliance, the Chamber also serves as Greensboro's primary economic development organization, with special emphasis placed on community and entrepreneurial advancement through Action Greensboro and Launch Greensboro.