BHP Chamber launches Community Talks at Congdon Yards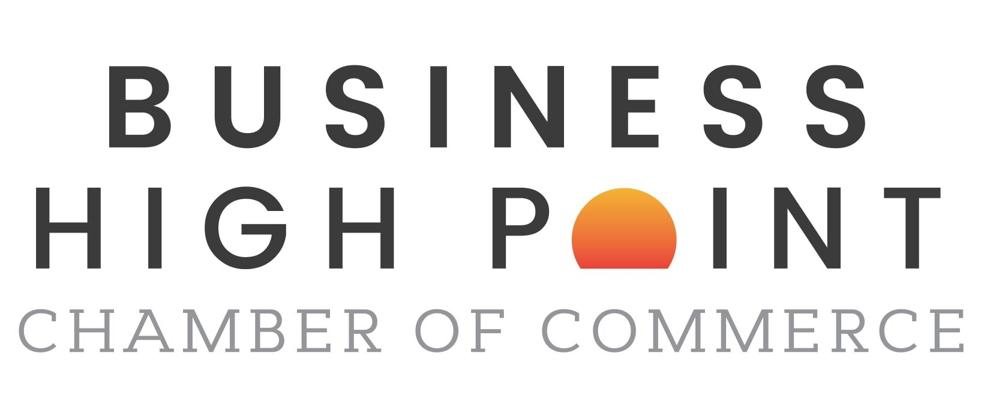 HIGH POINT —With the opening of Congdon Yards earlier this year, Business High Point-Chamber of Commerce is excited to begin its Community Talks at Congdon Yards series. This programming will offer a platform to inform, engage, and convene the community around impactful topics and unique speakers.
On Wed., Dec. 1 at 12 Noon, the first official Community Talks program titled, "The Importance of Supplier Inclusion and Its Impact on High Point's Economic Ecosystem." will be held in the Commons at Congdon Yards. 
Guests will hear from Ken Altman and Pierre Davis of High Point Logistics on insights of launching their business and the journey to become HUB certified. Additionally, Marcus Howard and G'Sean Williams of PSM Training Solutions will present the basics of supplier inclusion and inclusive procurement best practices. 
Thrive High Point, a new minority entrepreneurial initiative, in collaboration with the National Institute for Minority Economic Development (The Institute) is housed at Congdon Yards and works to broaden High Point's inclusive economic ecosystem by supporting and partnering with entities such as the aforementioned presenters. 
Thrive has also jumpstarted weekly Co-Working Wednesdays, as a shared space for entrepreneurs to receive coaching and learn best practices. 
Patrick Chapin, President & CEO of BHP Chamber states "High Point is undergoing tremendous growth while also transforming around immerging topics and outcomes. We believe it is important to help advance community conversation, citizen engagement, collective pride, and collaborative spirit through this series." 
BHP Chamber owes a special thanks to Truliant Federal Credit Union for their tremendous support of Community Talks at Congdon Yards and vision for committing to this new initiative. 
"We are proud of our partnership with the Business High Point Chamber and being part of the city's growth," said Atticus Simpson, director of community and government affairs at Truliant Federal Credit Union. "One of our core values at Truliant is community, so we take great pride in our work to support the Community Talks program as a way to educate, engage and advance High Point for the public good." 
If interested in attending, go to https://www.bhpchamber.org/events/details/bhp-chamber-community-talks-at-congdon-yards to register. Lunch will be provided; limited space available. Future Community Talks at Congdon Yards events will be announced in the not-so-distant future. For questions, Brian Norris at BHP Chamber can be reached at brian@bhpchamber.org 
### 
About Business High Point, Inc.: Business High Point – Chamber of Commerce initiates, inspires and accelerates the kind of change that propels its members to success and its community to prominence. This mission is accomplished through the three areas of focus: Chamber of Commerce, Strategic Initiatives, and Transformational Change. Established in 2015, Business High Point – Chamber of Commerce is the merged entity of the High Point Chamber of Commerce and the High Point Partners. To learn more about BHP Chamber please visit www.bhpchamber.org. To discover how BHP Chamber can help your business, please contact Iris Boswell, Membership Director at iris@bhpchamber.org