ArtsGreensboro Announces Transformative Investment in the Arts and Hosts Town Hall Meetings for Nonprofit Arts Organization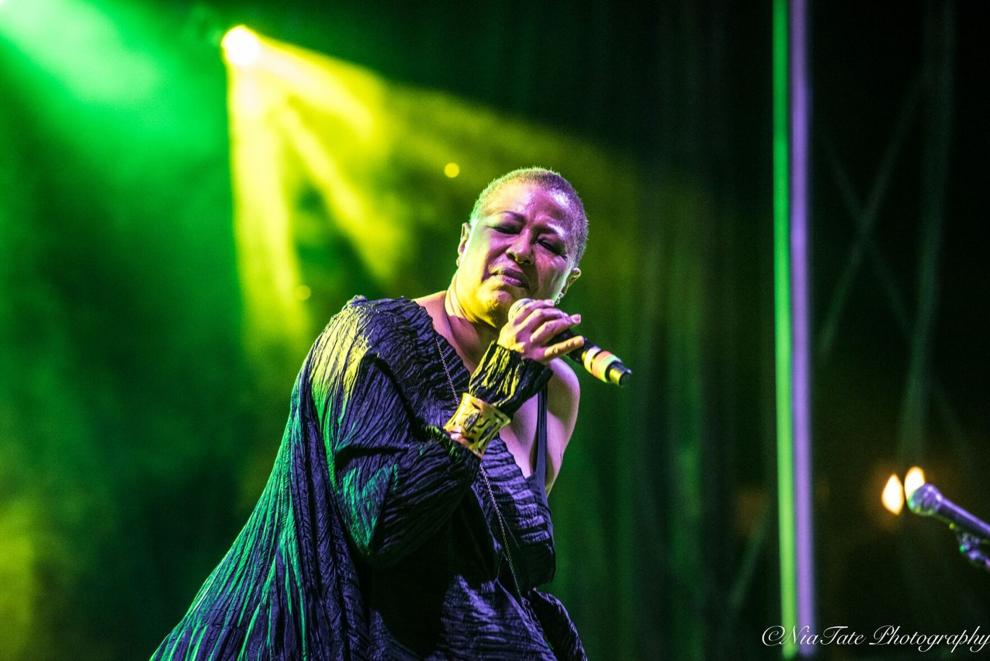 GREENSBORO, NC— ArtsGreensboro has been awarded a transformative allocation of American Rescue Plan Act support from Guilford County and the North Carolina Arts Council, totaling $3,019,812. With these funds, ArtsGreensboro will focus on
Building the sustainability and resiliency of arts nonprofits

Equipping artists with professional development tools

Piloting an Artist-in-Residence program to deliver an arts-integrated curriculum for better educational outcomes for third-graders

Developing a multifaceted marketing campaign, "Arts Across Guilford," to drive tourism and economic development.
Guilford County Board Chairman Alston stated, "The Arts reflect our culture and help build our sense of community. The Board of County Commissioners is pleased to be part of this strategic effort to help our artists overcome the impacts of the COVID-19 pandemic and define a strategy to give creatives, artists, and arts organizations tools and resources to become financially stronger and better able to serve the community and thrive in a post-pandemic environment."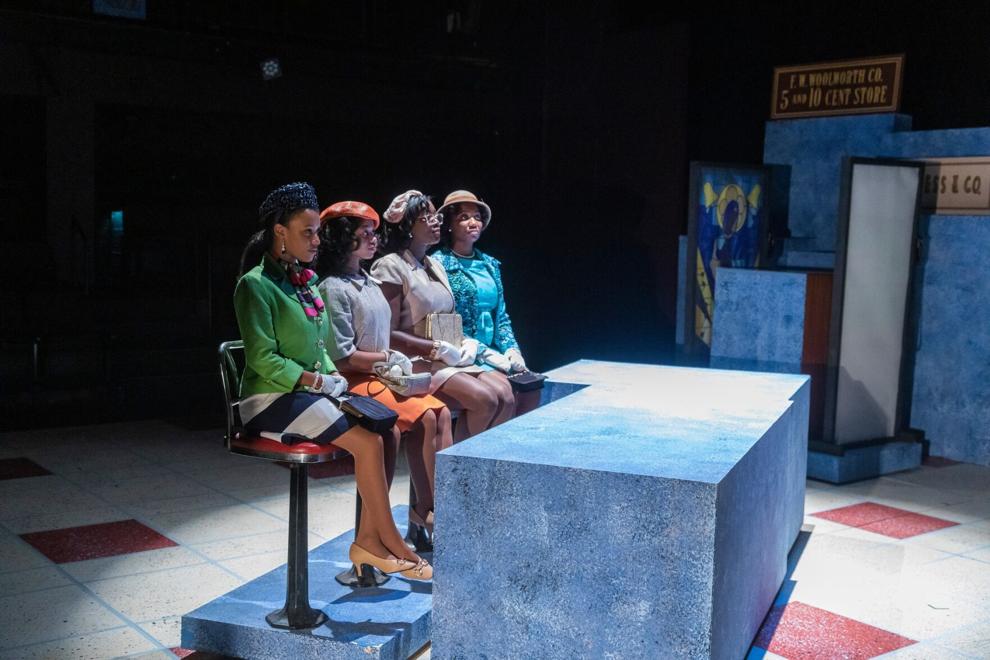 Guilford County Commissioner At-Large Kay Cashion, a longtime local arts advocate and national voice who has chaired the NACO Arts & Culture Commission numerous times, echoed Alston's support and added that "our arts community serves as the economic life force of a healthy community. These re-investment funds will provide more stability to the arts community due to unforeseen economic disruptions." 
In addition to supporting arts organizations, ArtsGreensboro will support professional development for individual artists and creatives. ArtsGreensboro will serve as a professional development hub for local artists, helping them perfect their craft, earn a fair wage and hone the administrative skills needed to live, work and stay in Guilford County. 
To shape the future of the creative sector, ArtsGreensboro will partner with Guilford County Schools to enhance educational outcomes among third-graders at Title I schools. The goal is to build collaborative, creative environments that bolster students' unique learning styles. The project will span over three years.
Lastly, ArtsGreensboro will develop a comprehensive marketing plan that promotes the arts sector across Guilford County. This focus area includes upgrades to current marketing initiatives and new tactics to reach all corners of Guilford County.
"The North Carolina Arts Council is proud to partner with ArtsGreensboro in supporting the arts community of Guilford County," said Jeff Bell, Executive Director of the North Carolina Arts Council. "Their roadmap for helping artists and arts organizations move from recovery to sustainability is a smart approach. When the arts are a vibrant and thriving part of our communities, North Carolina benefits economically because the arts have the power to educate, connect, and inspire us all."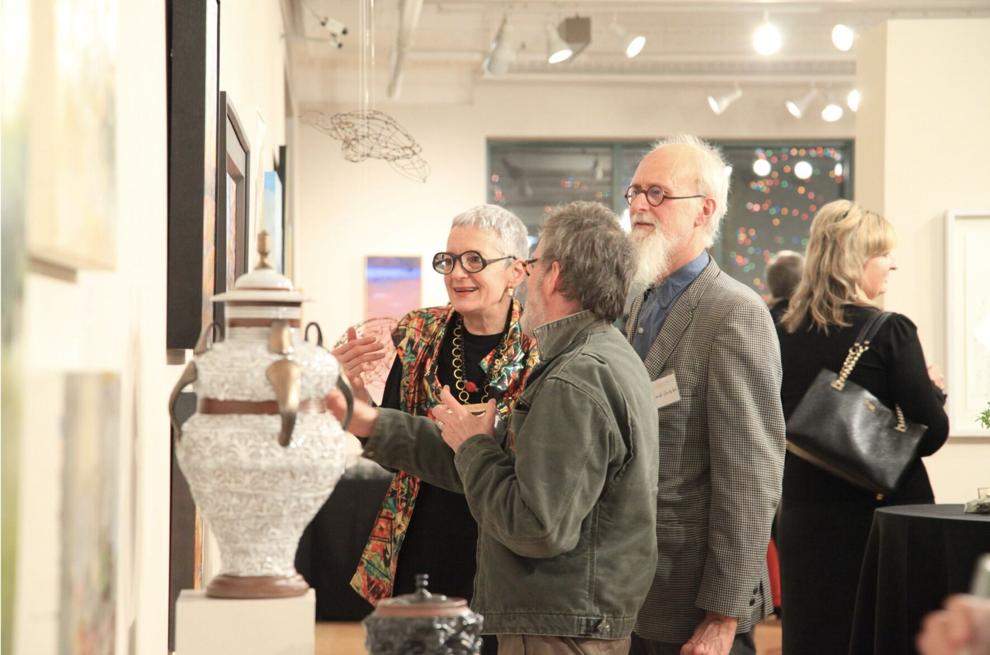 For nonprofit arts organizations, ArtsGreensboro is hosting three town hall meetings during January to discuss the plan for organizational capacity building and long-term sustainability among Guilford County nonprofit arts organizations. The meetings are as follows:
January 23, 2023, from 12:00 – 1:30 PM at Van Dyke Performance Space, Greensboro Cultural Center, 200 N Davie Street, Greensboro, NC 27401

January 23, 2023, from 5:30 – 7:00 PM at Centennial Station Art Center, 121 S Centennial St, High Point, NC 27260

January 24, 2023, from 12:00 – 1:30 PM via Zoom
The meetings are open to executives, board members, and leadership staff of arts nonprofits. All organizations are encouraged to have attendance at one of the meetings. To register, visit https://www.artsgreensboro.org/arpa-townhall-session/.
ArtsGreensboro aims to increase organizational support and capacity building among Guilford County arts organizations through professional development objectives. Through peer-to-peer learning models and outside consultants, arts organizations will build liquidity, strengthen their organizational models and develop long-term plans to remain open and viable through the coming years.
About ArtsGreensboro:
ArtsGreensboro invests in programs that provide access to the arts for all citizens, support arts integration in our schools, build capacity for our arts community, and unify the community through the power of the arts. www.ArtsGreensboro.org