ArtsGreensboro Announces New Staff to Better Serve the Arts Community
GREENSBORO, NC – As of April 2023, ArtsGreensboro has filled three new staff positions. The positions include Director of Development, Artists Services and Creative Engagement Coordinator and Database and Administrative Coordinator. ArtsGreensboro expanded its staff to meet the needs of the creative community better.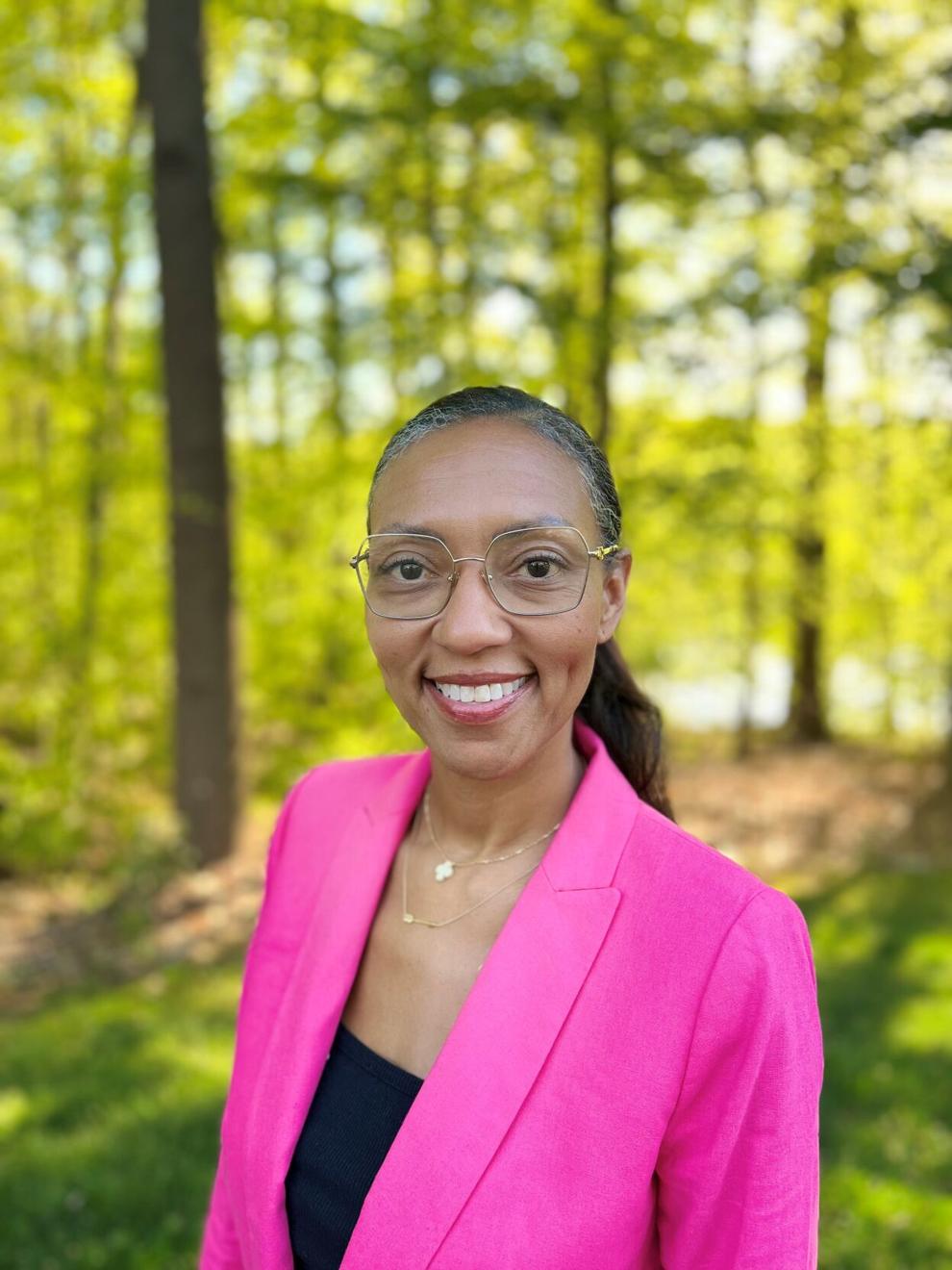 Alyce Barrett accepted the position of Director of Development. Barrett is an artist and community advocate, most recently serving on ArtsGreensboro's Board of Directors. She is a political fellow from Loyola University of New Orleans' Institute of Politics and holds an International Public & NGO Management certification from Cornell University. She is currently pursuing an MBA at Edinburgh Business School – Herriot Watt. 
"Greensboro is rich in its long-standing traditional arts institutions, smaller arts and cultural organizations, and individual creatives whose voices and stories are being shared in impactful ways," says Barrett. "I am proud to be a part of the arts community and have a stake in the growth and richness that lives here." Outside of her professional work, Barrett is an avid visual artist.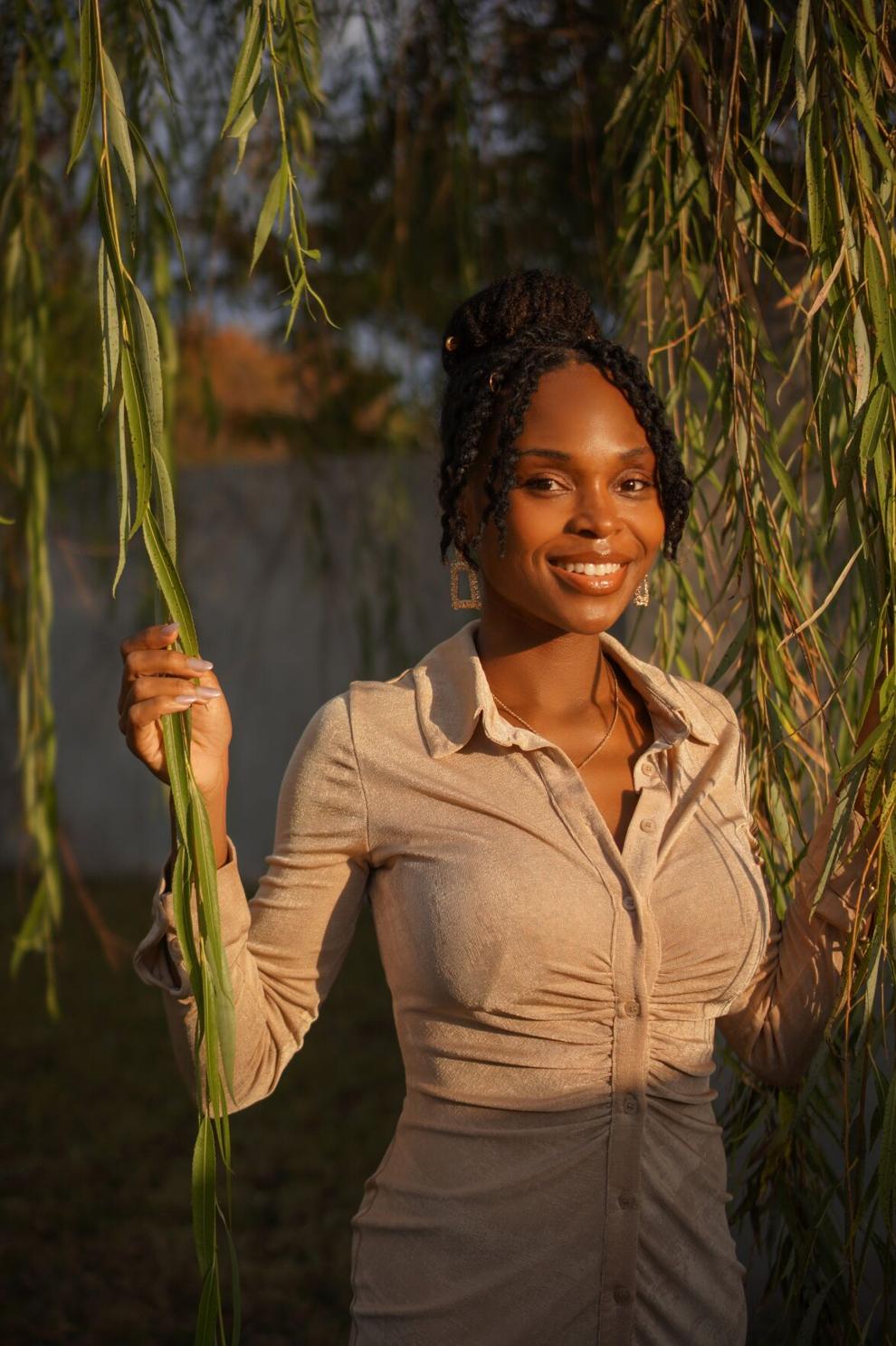 Joy Thompson accepted the position as Artist Services and Community Engagement Coordinator; in this position, Thompson will serve as a liaison between ArtsGreensboro and the creative community. Thompson graduated from Howard University and received master's degrees from Morgan State University and Virginia Tech. Formerly an adjunct professor at Virginia Tech and NC A&T State University, she joins the team from the world of academia. As a hip-hop soul artist, she is enthusiastic about helping artists of Guilford County thrive professionally.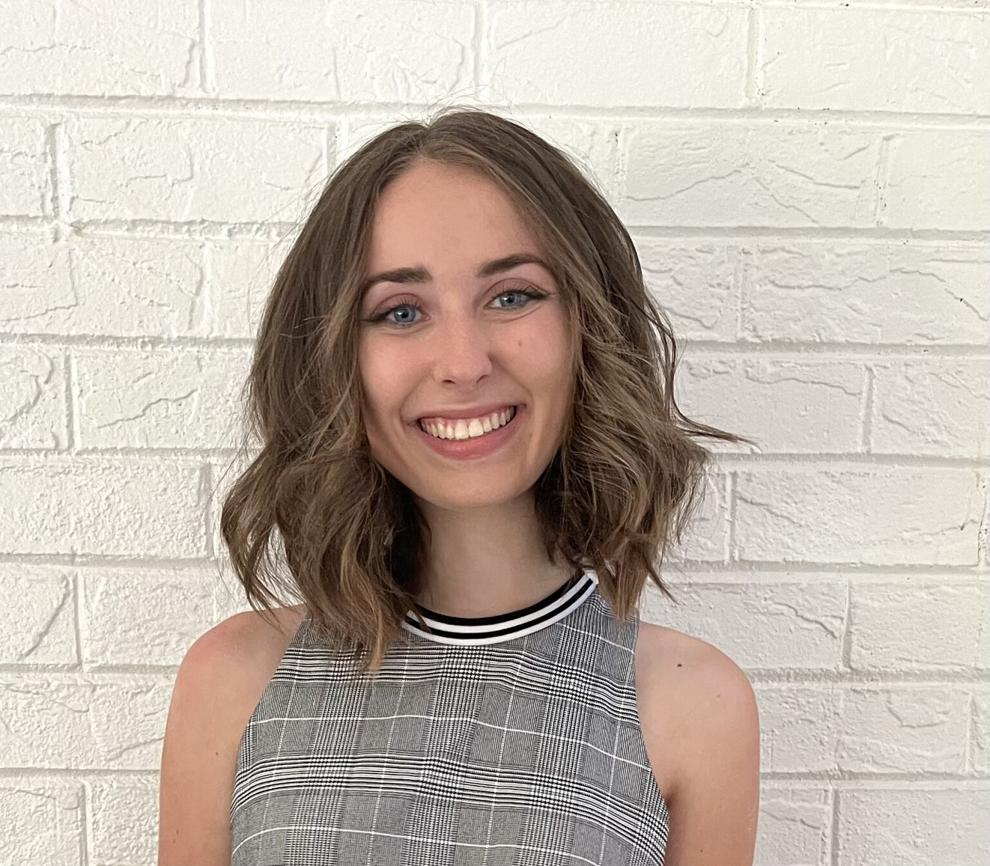 Charlotte Marcellus accepted the position of Database and Administrative Coordinator. Marcellus will receive her undergraduate degree in art management from Appalachian State University in May 2023. Previously, Marcellus interned with ArtsGreensboro working closely with the Community Elevation Grant Program. She has also interned with GreenHill Center for North Carolina Art and volunteered with the Watauga Arts Council in Boone, NC. As a native of Greensboro, Marcellus is deeply invested in the Guilford County creative community; she seeks to bring her experience in the arts, fundraising and development to support its continued growth. 
Since the onset of the pandemic, ArtsGreensboro has pivoted to provide the best and most necessary resources to the local creative community. The staffing changes will help ArtsGreensboro fulfill its goals and strengthen the vibrant arts community in Guilford County.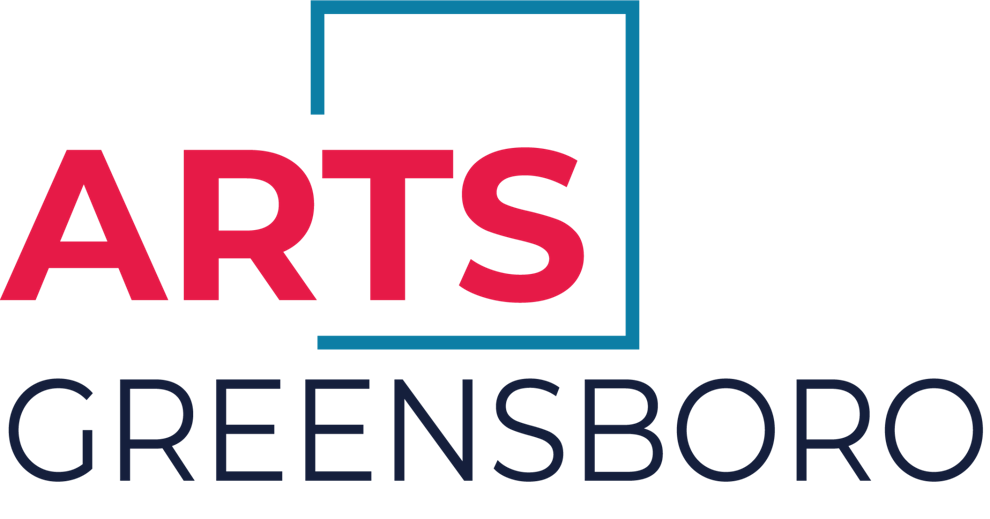 About ArtsGreensboro
ArtsGreensboro invests in programs that provide access to the arts for all citizens, support arts integration in our schools, build capacity for our arts community, and unify the community through the power of the arts. www.ArtsGreensboro.org