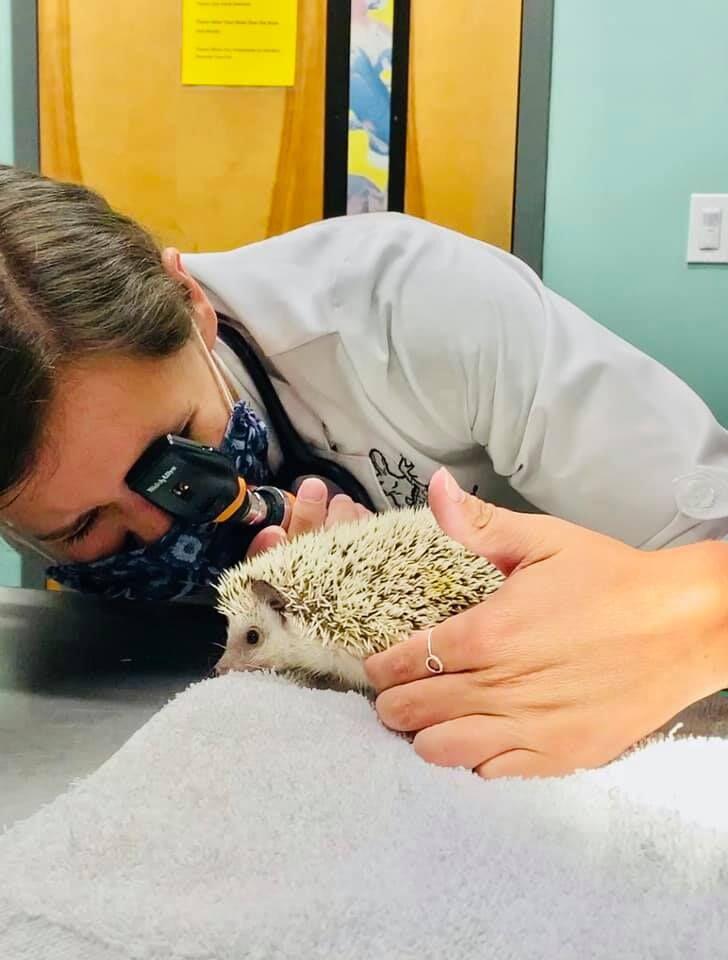 ANNWN ANIMAL SANCTUARY
Rescue-Rehab-Rehome-Educate
Founded in 2021, Annwn Animal Sanctuary is a 501c3 nonprofit giving back through life-saving experiences for small and exotic animals. We focus on creating better lives for small and exotic animals of all kinds. Our members and volunteers provide the momentum that helps us affect change as a nonprofit. Through rescue, rehab, rehoming, and education, we provide services that make a long-lasting difference.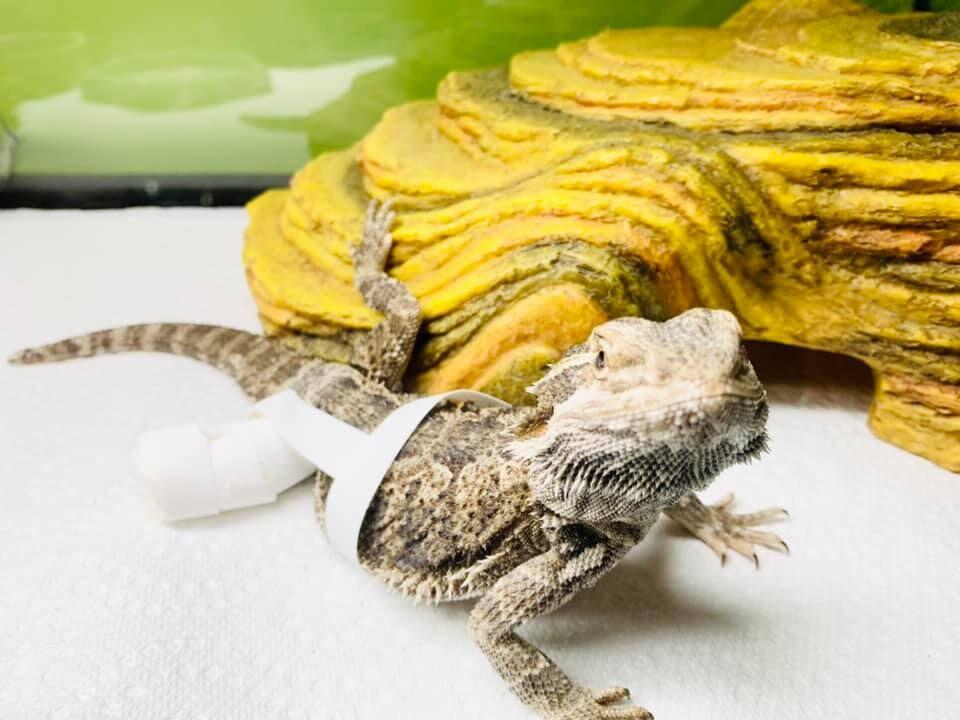 Seeing a need for energetic, animal centered nonprofit work in this area, we formed our rescue organization to provide needed solutions. We've consistently grown since March 2021, all thanks to the helping hands of this amazing community! Our team of regulars and part-time volunteers are committed to helping animals. We take our convictions and turn them into action through rescue. Animals at the sanctuary currently include pigs, ducks, chicken, rabbits, guinea pigs, gerbils, rats, hamsters, a variety of snakes, Iguanas, Bearded Dragons, Tegus, Leopard Geckos, Chameleons, a variety of frogs, aquatic turtles, land turtles/tortoise, fish, axolotl, ferrets, chinchillas, sugar gliders, birds, and hermit crabs.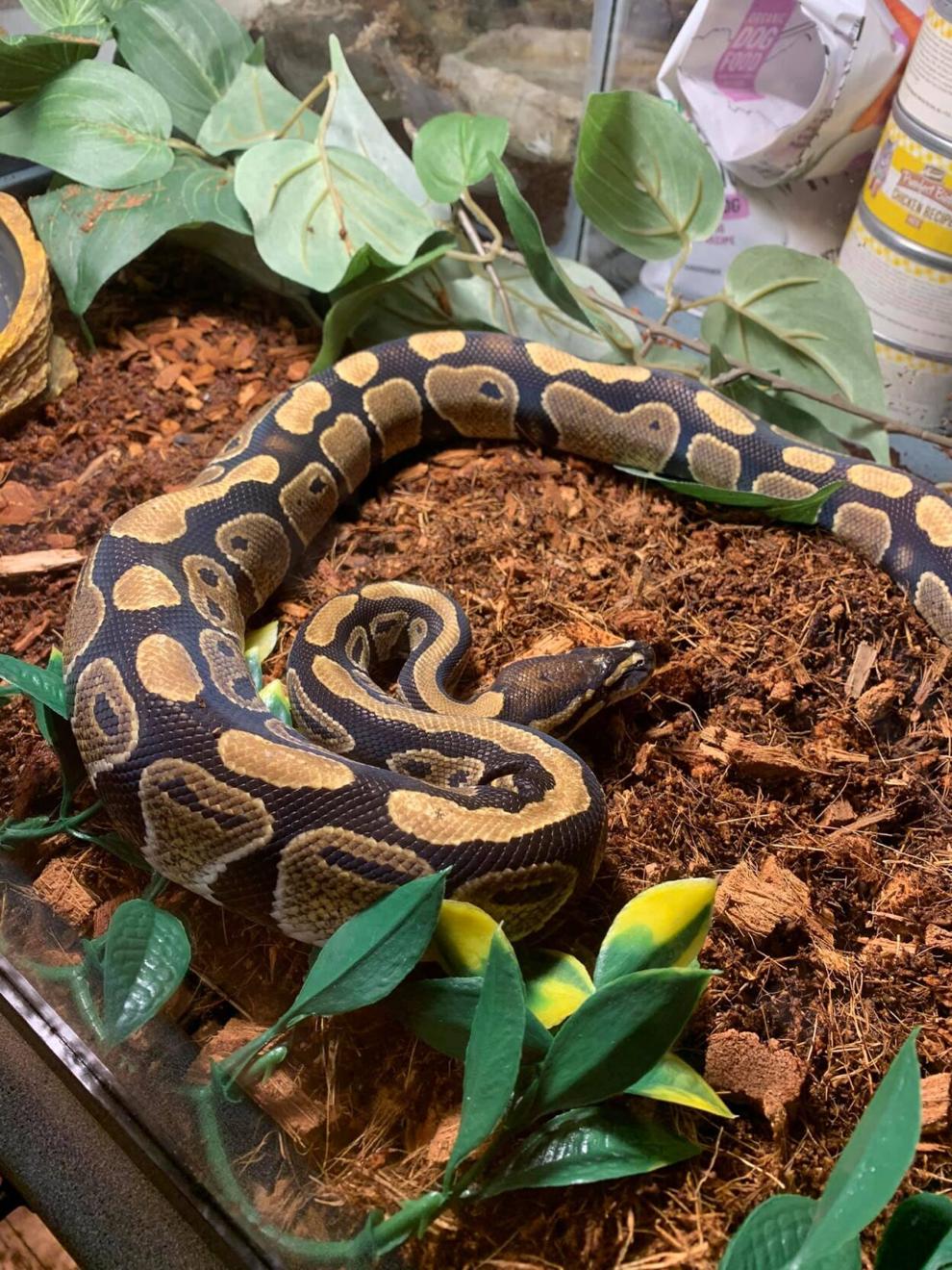 If you have an animal in need and would like to surrender the animal, please contact us. We can help with animals you can no longer keep due to a move, changing family/work situation, or challenging animals that are not thriving. We will provide vet care when needed, rehab the animal, and find them a forever home through our adoption programs.
Do you see an animal you would like to add to your family on our adoptions page? All potential applicants are screened for good fit and we work with you every step of the way to make sure you have the right set up for your new family member. We will be a continued resource for the life of the pet should be need support, advice, or ever need to surrender the animal back in the future.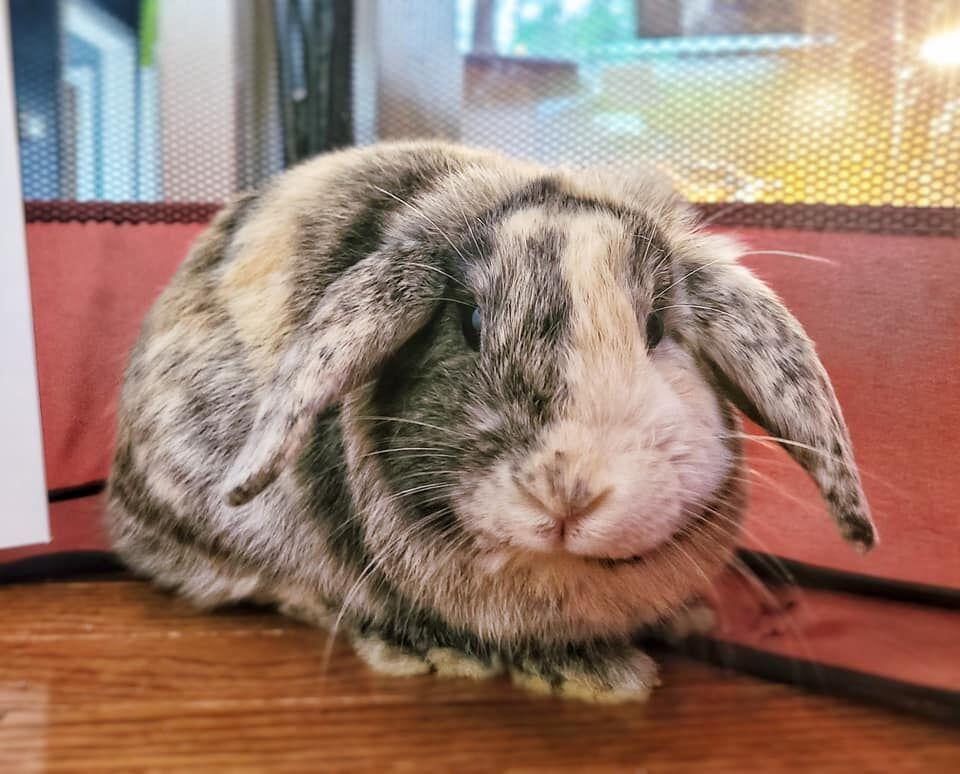 Do you love animals but aren't quite ready to add one to your family? Good news, we offer animal encounter either on site at Annwn Anima Sanctuary or at your location. Not only do you get to meet the animals, but you also learn about their care, native habitat, and history of the animals. Host a special event with the Animals of Annwn for hands on learning with a wide variety of animals to nurture curious minds! Birthday Parties * Character Visits with Animals * Social Groups School/Home school Groups * Corporate Outings * Nursing Homes * Community Events.
Annwn Animal Sanctuary can only exist through the generosity of donors. Donations can be made through our website: https://annwnanimalsanctuary.org/ All donations are tax deductible. We are also excited to roll out a new corporate partnership program for organizations looking to donate to nonprofit animal rescue. Organizations interested in supporting Annwn Animal Sanctuary, will be added to our supporter's page and receive additional benefits for their company based on donation tier. Please contact us for more information on corporate partnerships.