American Heart Association receives $300,000 grant to address hunger and nutrition education in High Point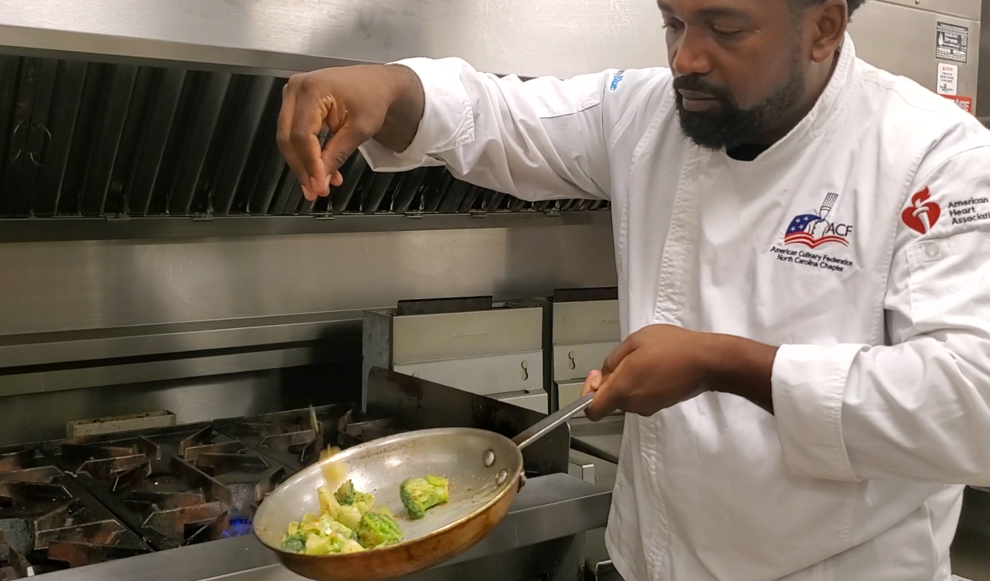 The American Heart Association is proud to be the recipient of a $300,000 grant from The Earl and Kathryn Congdon Family Foundation to increase access to healthy food and nutrition education for High Point families.
"Our foundation invests in organizations within the greater High Point area that promote improved quality of life by reducing barriers to opportunity. The American Heart Association's creative and strategic approach to addressing hunger and heart health through initiatives, such as the Triad Mobile Kitchen and its partnership with Guilford County Schools, directly supports our mission and we are proud to invest in their work within our community," shared Megan E. Oglesby, Executive Director for The Earl and Kathryn Congdon Family Foundation.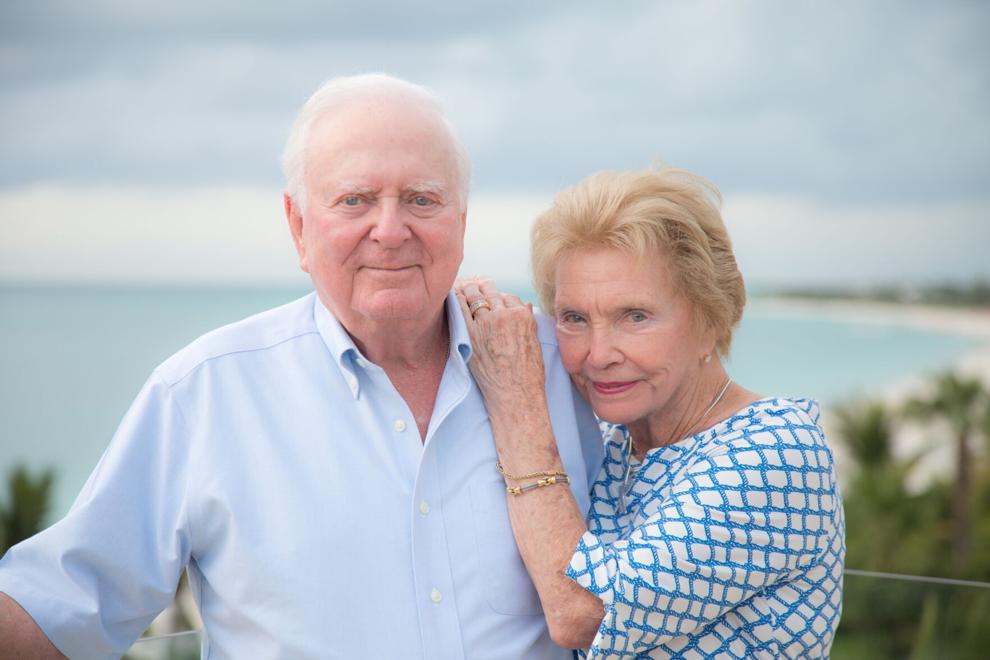 This grant will support the American Heart Association's Triad Mobile Kitchen and "Three Meals a Day" initiative in the High Point Community. The American Heart Association's Triad Mobile Kitchen, under the direction of Executive Chef N'Gai Dickerson, brings complimentary hands-on cooking demonstrations and nutrition education classes to families throughout Guilford County. This additional grant funding will allow the Triad Mobile Kitchen to reach over 30,000 High Point residents through healthy cooking classes.
Through this grant, mini-grant opportunities will be available for farmers markets, mobile markets, urban farms, pop-up markets and other sustainable models creating access to fruits and vegetables for addressing food deserts and increasing SNAP and/or WIC options for community members that need it most.
A portion of these healthy cooking and nutrition education classes will focus on individuals living with Type 2 diabetes who are enrolled in Diabetes Prevention Programs through Piedmont Health Services, Triad Adult and Pediatric Medicine and High Point Regional Adult Health. Unmanaged diabetes can lead to an increased risk for heart disease. Learning how to shop, cook and eat a heart-healthy, diabetes-friendly diet through the American Heart Association's Triad Mobile Kitchen will help individuals have the tools to better manage their Type 2 diabetes.
The Congdon Family Foundation grant will also expand the American Heart Association's work with the Guilford County schools for the "Three Meals a Day" initiative in High Point. As the school system provides breakfast and lunch for students, there are gaps in service including dinner, meals over the summer and after-schools snacks for students in need. This program will reach over 2,000 High Point students from Andrews High School, Welborn Middle School, Parkview Elementary and Montlieu Elementary with a long-term, rapid food relief initiative.
The United States Census Bureau reports 16% of the Guilford County population, or nearly 86,000 individuals, live in poverty and COVID-19's impact on unemployment has made it even more difficult for families to provide for their most basic needs. Increasing access to healthier food and improving nutritional education gives individuals the tools needed to help decrease their risk factors for heart disease and stroke and live longer, healthier lives.
Nationally, heart disease is the No. 1 killer of both men and women and stroke is the 5th leading cause of death and a leading cause of long-term disability. According to the Guilford County Department of Health and Human Services 2019 Leading Causes of Death Data Brief, Diseases of the Heart is the second leading cause of death, accounting for 18% or all deaths in the Guilford County, and stroke is the fourth leading cause of death.
###
About the American Heart Association
The American Heart Association is a relentless force for a world of longer, healthier lives. We are dedicated to ensuring equitable health in all communities. Through collaboration with numerous organizations, and powered by millions of volunteers, we fund innovative research, advocate for the public's health and share lifesaving resources. The Dallas-based organization has been a leading source of health information for nearly a century. Connect with us on heart.org, Facebook, Twitter or by calling 1-800-AHA-USA1.