Although every child should get a quality education, did you know that there is a shortage of special education teachers in almost every state? Without special education teachers, it becomes challenging to implement full inclusion. Inclusive education is meant to include children with disabilities in a regular school to get the same high-quality education as their peers. This helps to foster a sense of community and belonging.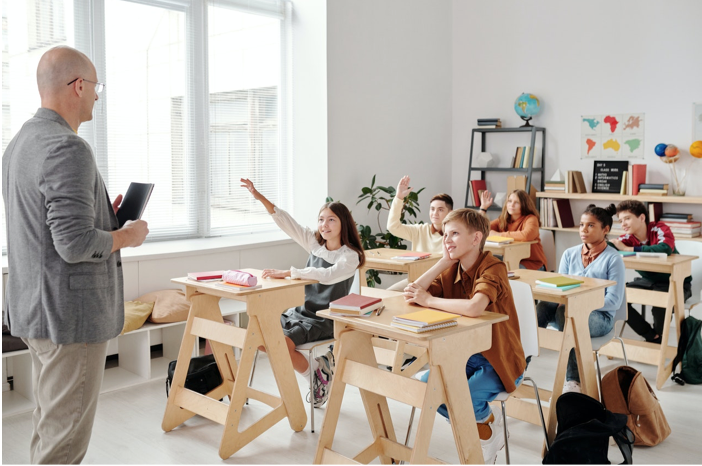 Inclusive education differs from the special education implemented in schools that endorsed the past syllabus in that a child with special needs had to attend separate classes. This was a form of segregation where children with disabilities couldn't learn in the same environment as their peers who had no disabilities.
An Educator Uses Different Learning Styles
It's hard to find children absorbing information the same way. That is why there are different learning styles which if integrated into a classroom, work to create an all-inclusive environment. Some of the learning styles that educators use in tailoring lessons to young scholars include:
Visual
Tactile
Spatial
Aural
Analytical
While social learners prefer role-playing or educational lessons that use group activities, solo learners thrive when they study alone. On the other hand, natural learners prefer outdoor learning or interacting with nature. In such a case, a teacher will incorporate hands-on experiments into the lessons or conduct several classes outdoors.
Despite the many learning styles and needs of a student, early childhood education professionals will include different methods to ensure all the students absorb new information. Teachers must also offer adaption for activities to ensure every student, regardless of their disability, participates in games, lessons fully, and school-related extra activities. Varying teaching strategies help all students to feel included.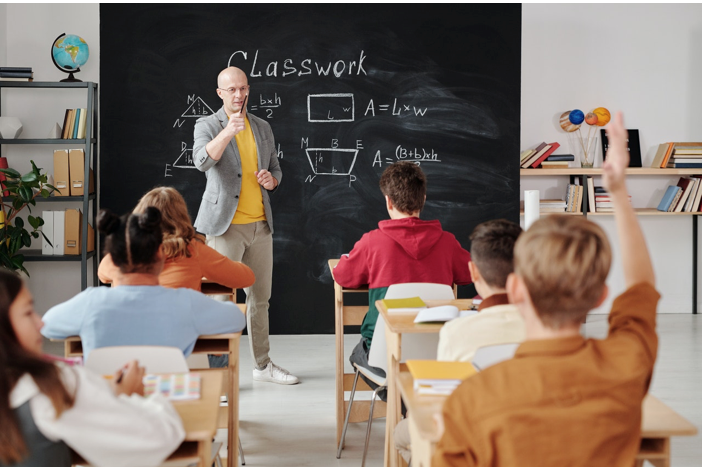 To learn outside the classroom and understand the taught concepts better, a student can get an essay helper from grademiners. Carrying out a little research on The Best Essay Writing Services | Top Companies Offering Assignment Help makes it easier to make an informed decision and choose a reputable professional that can best meet the learning needs.
There Are Different Types of Inclusive Education
Students have different individual needs. That is why an educator must utilize various types of inclusive education to ensure the concepts taught are understood.  This includes:
Full inclusion- students with disabilities study alongside their peers.
Partial inclusion-learners with disabilities have a different environment for learning but spend a big portion learning in the main classroom with other peers.
Mainstream-Students start learning in an environment meant explicitly for those with a disability then transition to the main classes later.
Some institutions prefer the mainstream method because once a disabled student shows progress, only can they be allowed to join the general education setting.
Allows Students to Become Free With the Teacher
A classroom should be a place where all children feel safe, comfortable, and have a sense of belonging. That is why inclusive education aims to create an environment where students of all backgrounds, races, and religions feel accepted. When an educator allows the learners to be free and share their interests, it creates a strong bond and teaches social-emotional skills such as compassion and empathy.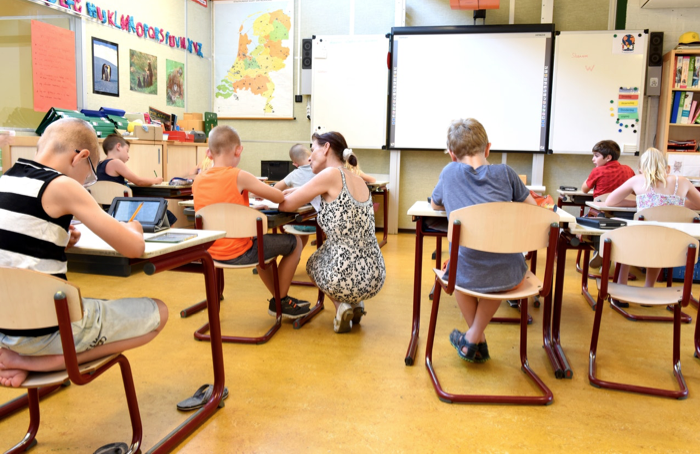 Furthermore, making an effort to know the needs of each student reduces the chances of generalization, which can push them further away from their teacher. But when the teacher understands the needs of each student with a disability, inclusive education becomes easier to implement and natural.
Helps Students to Reach Their Full Potential
The function of inclusive education is to ensure students, even those with disabilities, reach their full potential. Isolating specific learners limits their potential and can hinder the development of crucial social skills.
On the other hand, inclusion promotes interactions with different peers, which work to enrich the lives of every learner. When students have a bond with their peers, it reduces behavioral issues and absenteeism. Instead, young scholars become motivated to keep coming to school to learn. Thus they become more invested in their education.
Allows Students to Utilize School Resources
When it comes to inclusive education, some parents may be concerned that students with disabilities may draw more resources and attention away from the rest of the class. On the contrary, a truly inclusive teaching environment gives the experience a student without a disability needs to learn to be tolerant and compassionate towards those with disabilities.
Besides, when it comes to education, students with disabilities deserve no less than those without. Overall, it's only through a unanimous effort from the whole school, including the principal, teachers, and counselors that students' academic achievement in that institution will rise.
BIO:
Haiden Malecot is one of our all-time Grademiners who's been with the company since it was founded in 2004. Working with a great variety of subjects, topics, and paper types, Haiden adopts a yes-can-do attitude helping put a finger on any, even the most difficult, assignments. As one of our most demanded writers, Haiden knows no shortage of new orders but still takes time to help everyone A to Z.